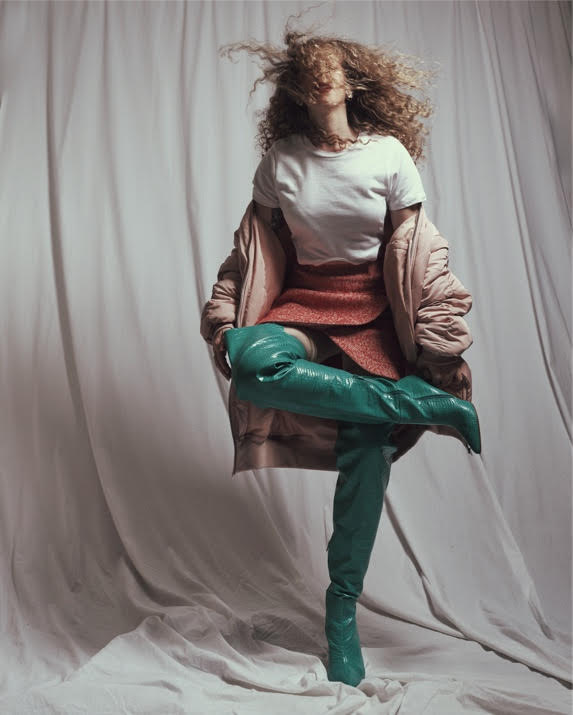 Dubai-based Lebanese singer-songwriter Bea Kadri's latest offering is the song "Liberated". This one serves as the fifth single from her upcoming debut album, No Love For The Long Distance.
Written post-breakup, "Liberated" expresses a sense of empowerment. She no-longer feels triggered about the past relationship.
"This R&B chill track originates from a freestyle I recorded when it was clear to me that time reveals all truths & most importantly that everything happens for a reason. Now I'm Liberated," Bea explains.
She adds that this is the last song she wrote for the album. "Liberated" exhibits her songwriting ability.
Give the song a listen and follow Bea Kadri on Instagram.