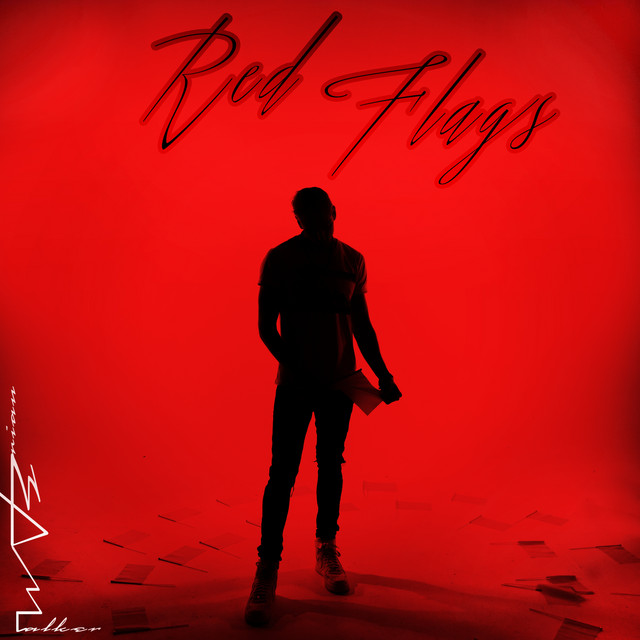 Pop artist Brian Walker is back. The singer has released a new single and a music video to boot. A vibrant tune, it is called "Red Flags".
"Red Flags" was inspired by one of Walker's past relationships. He explains, "Over the summer a few years ago, I was hanging out with this girl, and there were a lot of red flags that came up. I found myself in a lot of lose-lose situations, and I was getting a lot of toxic vibes while hanging out with her."
The music video looks playful and fun. Watch the clip and follow Brian Walker on Instagram.