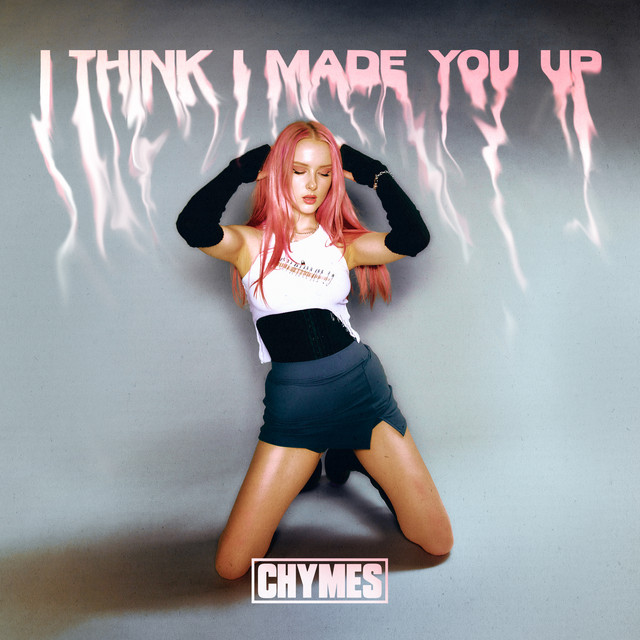 Australian pop sensation Chymes delivered a new anthem last week. She named the song "I Think I Made You Up".
It's a buoyant break-up song.
Chymes says: "When you break up finally realise that they actually suck, you play this song. 'I Think I Made You Up' is about the moment you figure out that this person you were with wasn't actually perfect and you made it all up in your head. Sometimes it's easy to fool ourselves into thinking the person we're dating is so amazing and great and everything you ever wanted but you're actually just ignoring all the bad shit and trying so hard to just focus on the good. ITIMYU is fun and laid back, not overly serious, just a moment to laugh at yourself for being dumb and being glad you broke it off because, well, they suck lol."
Listen/dance to "I Think I Made You Up" and follow Chymes on Instagram.