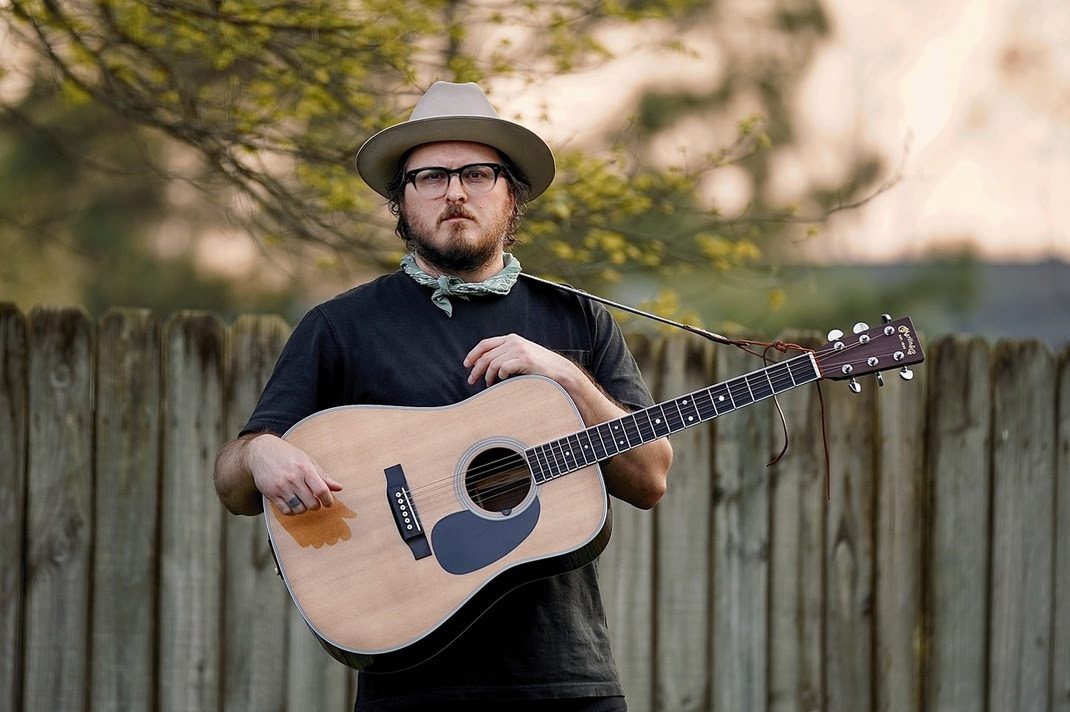 Pony Bradshaw is a name everyone needs to know in country music.
He's been an underrated talent in the scene for quite some time now, but if there was ever any need for more proof, his latest album North Georgia Rounder should be all the proof anyone needs.
With a focus on storytelling in his songwriting, Bradshaw seems to take after Ernest Hemingway or William Faulkner just as much as he might Bob Dylan or Townes Van Zandt. In each song he utilizes literary devices and techniques to tell short stories of people, places, and events that all somehow manage to convey a message across the entire album.
This was the case with his first two albums, Sudden Opera (2019) and Calico Jim (2021), and North Georgia Rounder is no exception.
A North Georgia native himself, and a rounder of sorts as his music constantly brings him to bars throughout the country, North Georgia Rounder is presumably just as introspective and authentic as it is speculative and fictional.
I could go on deeper into the album and attempt to explain all of the wonderful stories Bradshaw brings us in one of the best albums of the year thus far, but I'll let the music, and Bradshaw's songwriting, speak for itself.
He does the writing a lot better, anyway.
Check out some of my favorite songs:
"Foxfire Wine"
"A Free, Roving Mind"
"I'm a late bloomer
With nothing to fall back on
She's done gone with the roses
And I ain't got no kinda home
The silver mist hangs like wet smoke
Draped across the burning moon
And I don't need no reason
To pen a sad and lonesome tune…"
"North Georgia Rounder"
"I'm a North Georgia Rounder
Playin' these foothill stomps
With my ragtime Rosie at my elbow
Chewin' on her French cigarettes
We came to drink, we came to dance
We came to sing our troubles away, yeah
I'm a North Georgia Rounder
Playin' these foothill stomps…"
"A Duffel, A Grip, and my D35"
"Mosquitoes"
There has been a lot of good music so far this year, and Pony Bradshaw has brought us some of the best.