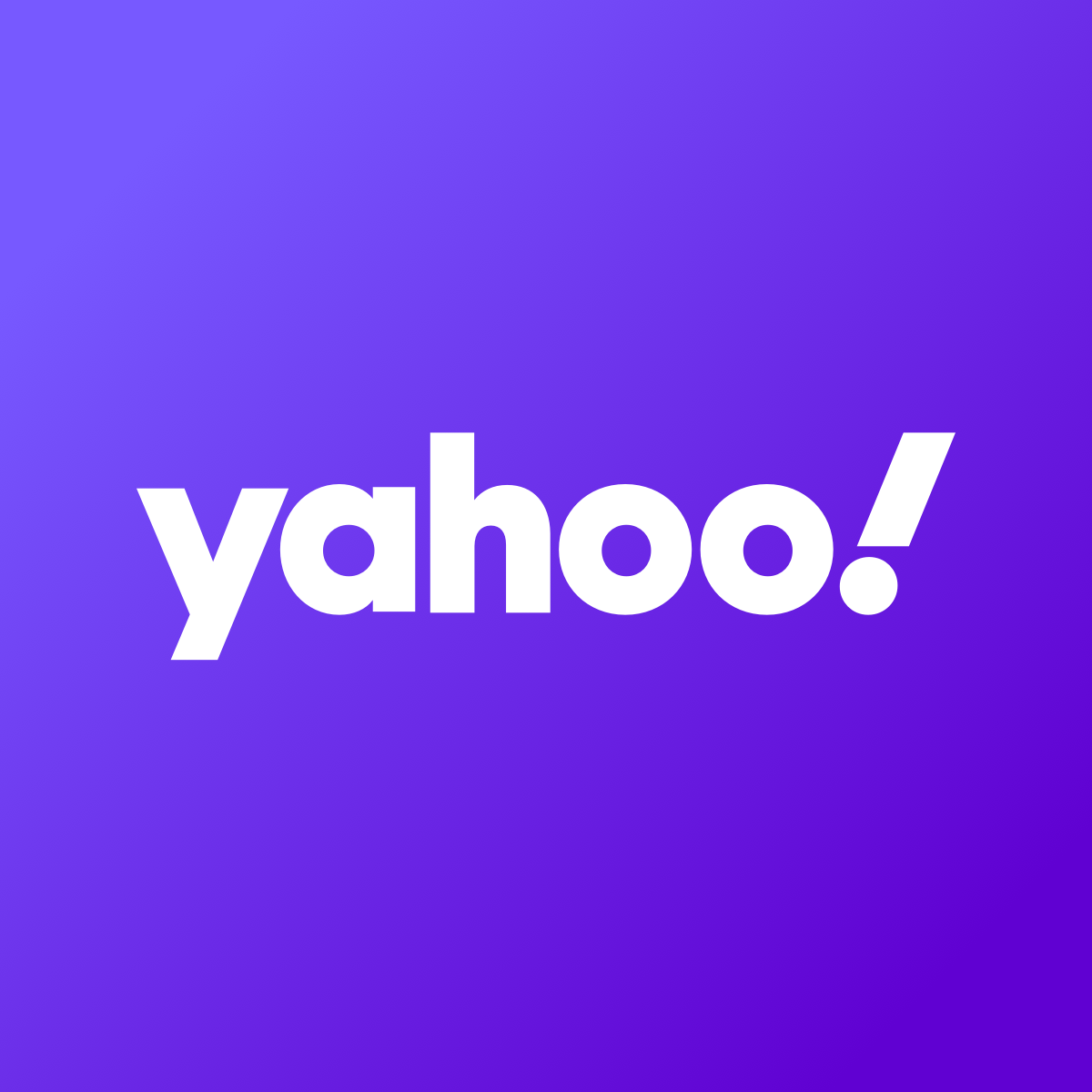 Jan. 23—As the music director and conductor of the Aiken Symphony orchestra, Dr. Scott Weiss has three priorities.
They include having "the highest quality orchestra we possibly can," he told the Rotary Club of Aiken on Monday at Newberry Hall.
The others are "to provide the best entertainment value we possibly can" and "to play the greatest symphonic music ever written," Weiss said.
In his opinion, the orchestra's performances are something that anyone can appreciate.
"Classical music in some regards has sort of scared people off, with rules and by being sort of esoteric in terms of what they do," said Weiss, who has been with the Aiken Symphony Orchestra since last July.
Some people think that "if you don't understand it enough, you're not going to enjoy it," he continued. "But that is absolutely 180% against what I am. What I want the Aiken Symphony Orchestra to be is an orchestra that anybody, regardless of their background in classical music or symphonic music, can come and enjoy without having to know very much about it at all."
To explain how such an appreciation is possible, Weiss mentioned examples from his own life.
"I love art, but I know very, very little about art," he said. "I'm actually quite blissfully ignorant. I kind of enjoy not knowing that much about it because I can just decide whether I like it or not, and it doesn't have to be informed by anything other than that."
Weiss also loves wine even though his knowledge is limited.
"And this is how I feel about symphonic music," he said. "You don't have to know why you like it, you can just like it."
To improve the Aiken Symphonic Orchestra's quality, "we were able to acquire some free agents in the offseason," Weiss told the Rotary Club. "The players in the orchestra come from Aiken, but they also come from a far-reaching geography beyond Aiken as well." Among them are members of the Charleston Symphony, South Carolina Philharmonic, Greenville Symphony and Asheville (North Carolina) Symphony.
The Aiken Symphony Orchestra boosts its entertainment value with "world-class guest artists," Weiss said.
During the current season, they include cellist Jonathan Swensen, who will perform with the orchestra Feb. 12 and Broadway star Aisha de Hass, whose appearance in Aiken is scheduled for May 14.
Swensen "is an up and coming cello superstar," Weiss said.
Looking ahead to the Aiken Symphony Orchestra's 2023-2024 season, he said the group would be "playing music that is not difficult to get your arms around."
For more information, visit aikensymphonyorchestra.com.