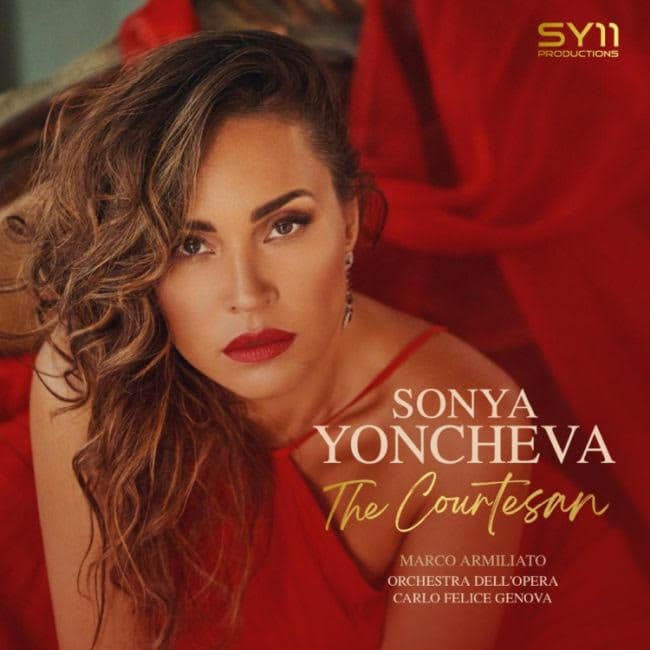 The Bulgarian superstar soprano has nnounced that she will release her next album in February 9 on her own label, SY11 Productions.
It features, she says, 'the world of courtesans'.
Or what humourless Sony bosses might misconstrue as geishas.
"The world of courtesans has always intrigued me", says Sonya Yoncheva. "I discovered their universe in my stage incarnations of some of them. Once I read the story of Veronica Franco, a courtesan who was also a poet, asserting herself in territories traditionally reserved for men: those of erotic casuistry and public debate. I was struck by this personality, who in her speeches defied a whole era that both idealised and degraded women, objectifying them. A warrior of women's rights, who was offering her body to pleasure. What a contrast and what faith! Inspired by her path, I decided to realize this CD you are holding in your hands."
The press release stipulates, however: Still remaining an exclusive Sony Classical recording artist, Sonya Yoncheva preferred for this project, which she takes closely to heart, to produce the album fully according to her own vision.