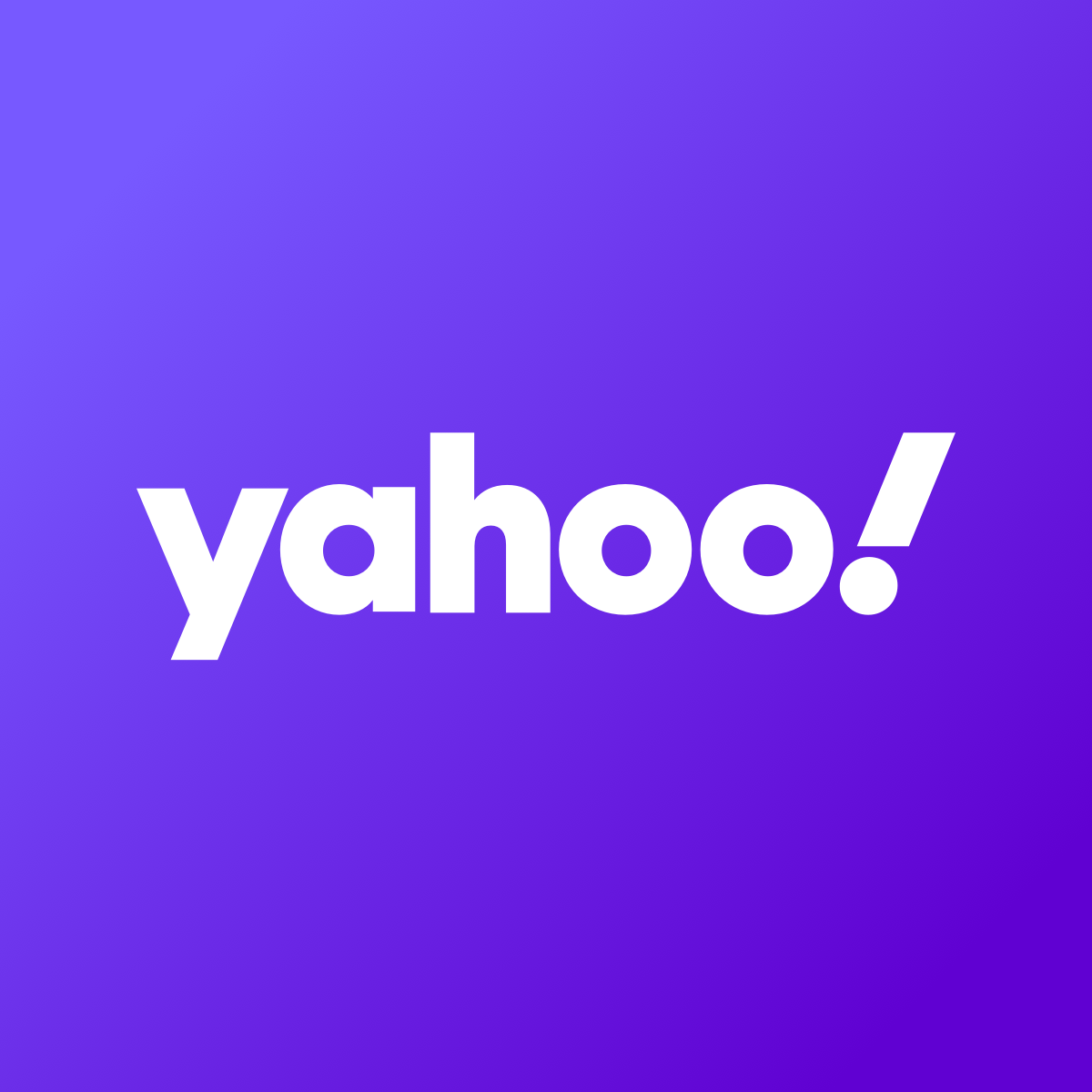 Dec. 30—Country music singer Lorrie Morgan will perform at 7 p.m. Feb. 10 at the RiverPark Center.
Morgan is the first woman in country music to begin her career with three consecutive platinum albums. She is working on a new album with producer Richard Landis.
Grae Greer, marketing director for the RiverPark Center, said Owensboro has hosted Morgan in the past.
"She is an incredible artist who has won a multitude of awards," Greer said. "She is a powerhouse of a performer."
Greer said the center is trying to "diversify" the acts that perform there.
"Any time there's someone new or different, it'll spark interest for those who haven't been attending performances," she said.
The RiverPark Center is excited for Morgan to be back in Owensboro, Greer said.
"She did really well here, and a lot has changed for her as a performer," she said. "We're excited to bring back those who have seen her and those who wouldn't be able to see her unless she's in town."
Ticket prices range from $34 to $49.