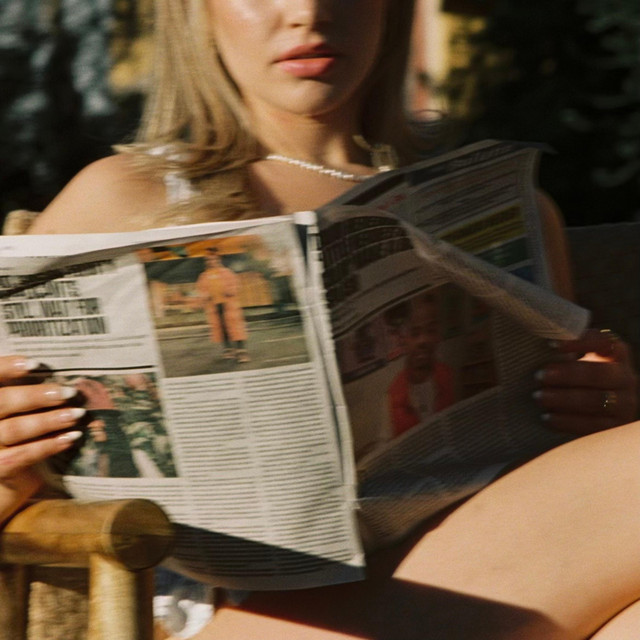 Carly Butler is a burgeoning singer-songwriter you should get to know. The Los Angeles-based Atlanta native is a professionally trained musician who holds a Bachelors Degree in Music & Voice.
She exhibits her talent one song a time. Her latest release is an indie-pop track called "Nostalgia". The song exemplifies her dream pop/R&B sound which will be fully served on her upcoming EP.
"Nostalgia" captures the feeling of being in an emotional crisis. Listen to it and follow Carly Butler on Instagram.