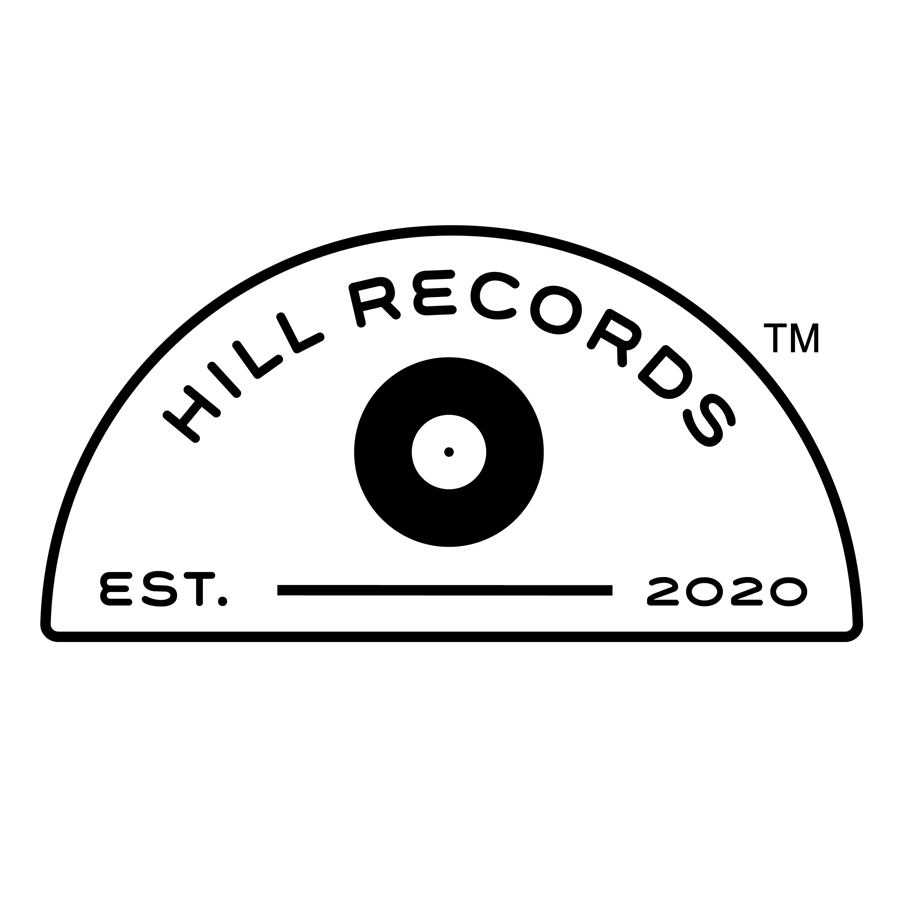 The U of A's student-run record label, Hill Records, is now accepting submissions from musicians of all genres to be considered for acceptance into the Hill Records repertoire and inclusion on an upcoming compilation EP. The submission period will run now through Friday, March 10.
Interested artists can submit one unreleased recording of an original song for consideration by the Hill Records team. During the selection process, preference will be given to Arkansan artists and artists affiliated with the U of A. Submissions themselves will be evaluated based solely on musical quality and artistic merit.
Selected artists will be included on Hill Records' third compilation EP and offered live performance opportunities to promote the project. They will also have the opportunity to work with students studying the music industry for promotional services and future releases.
Additionally, selected artists may elect to purchase further label services in the future from Hill Records, such as media promotion, booking services and personalized artist development campaigns.
Instructions for submission can be found at hillrecords.uark.edu/submissions.
Questions regarding submissions and Hill Records' services should be directed to hillrec@uark.edu.