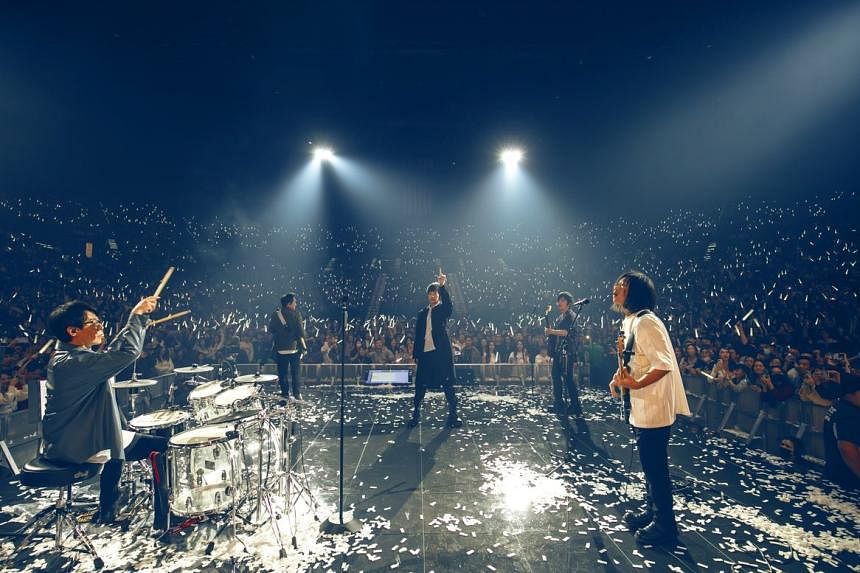 The American pop diva might have lost her bid to trademark the phrase "Queen of Christmas", but who are we kidding? From now until Christmas, it is pretty much guaranteed that you will not be able to escape repeated playings of her ubiquitous 1994 holiday hit, All I Want For Christmas Is You.
Billboard brought back its Holiday 100 chart that tracks streaming, airplay and sales data of seasonal songs, and to no one's surprise, Carey's song went straight to No. 1.
It beat other festive favourites such as Brenda Lee's Rockin' Around The Christmas Tree (1958), Bobby Helms' Jingle Bell Rock (1957) and Andy Williams' It's The Most Wonderful Time Of The Year (1963).
There is also a chance that it will reclaim the top spot on the mainstream pop charts, too. Right now, it is already at No. 25 on the Billboard singles charts, alongside contemporary tracks by the likes of Drake and Taylor Swift. – Eddino Abdul Hadi
Singapore Scene: Kelvin Tan – My Mother; My Soul and Off-Tangent Towards Mars – 30 Years Of All Broken Up And Dancing