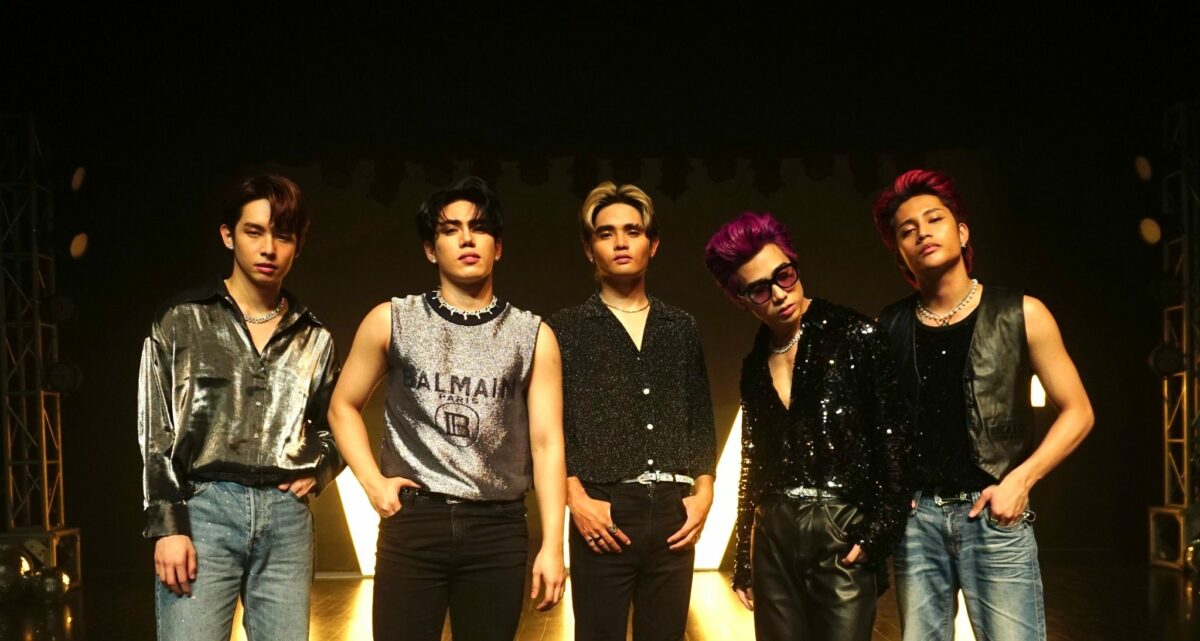 'Most of us have the same vision, we wanted to make a change in the industry,' says Josh
MANILA, Philippines – P-pop powerhouse SB19 opened up about being influenced by the global K-pop phenomenon in their brief appearance in the K-pop Generation documentary series. 
The five-piece act was featured on the fourth episode titled "What The K?," where they said that they would strive for P-pop to also reach such international acclaim.  
"SB stands for 'Sound Break', meaning breaking into the music scene here in the Philippines. And also to promote Filipino music and Filipino culture [on] the world stage," member Stell said. 
Leader Pablo shared how their group was formed, revealing that the members chose to train under ShowBT Philippines, the local subsidiary of ShowBT Group, because it was a Korean company. 
"We know that Korean entertainment is very flourished. It's very successful and they have their own system to train their talents," he added, recalling how the group garnered attention when their single "Go Up" went viral in 2019.
"That's the time when people started recognizing us. That's also the time we named our fandom A'TIN. So we're really, really thankful," he said. 
Josh then emphasized that by drawing inspiration from the Korean training system and entertainment industry, they, as SB19, have developed a vision to "make a change" in the local industry. 
"That's what we're doing right now," he said. "We're very lucky and fortunate we were able to do it, slowly but surely." 
K-pop Generation explores the impact of K-pop in the worldwide music industry, featuring interviews with artists, producers, critics, and fans about what goes on behind the scenes of the global phenomenon. 
SB19 is the lone Filipino act that got featured in the documentary series. K-pop artists such as SHINEE's Minho, EXO's Suho, MAMAMOO's Hwasa, NCT's Doyoung, and groups Stray Kids, TXT, and IVE were earlier confirmed to have taken part in the show. 
SB19 wrapped up their first international tour Where You At (WYAT) in December 2022, which included stops in Dubai, New York, Los Angeles, and Singapore. The group has hinted that they're gearing up for a new album, but details have yet to be released. – Rappler.com