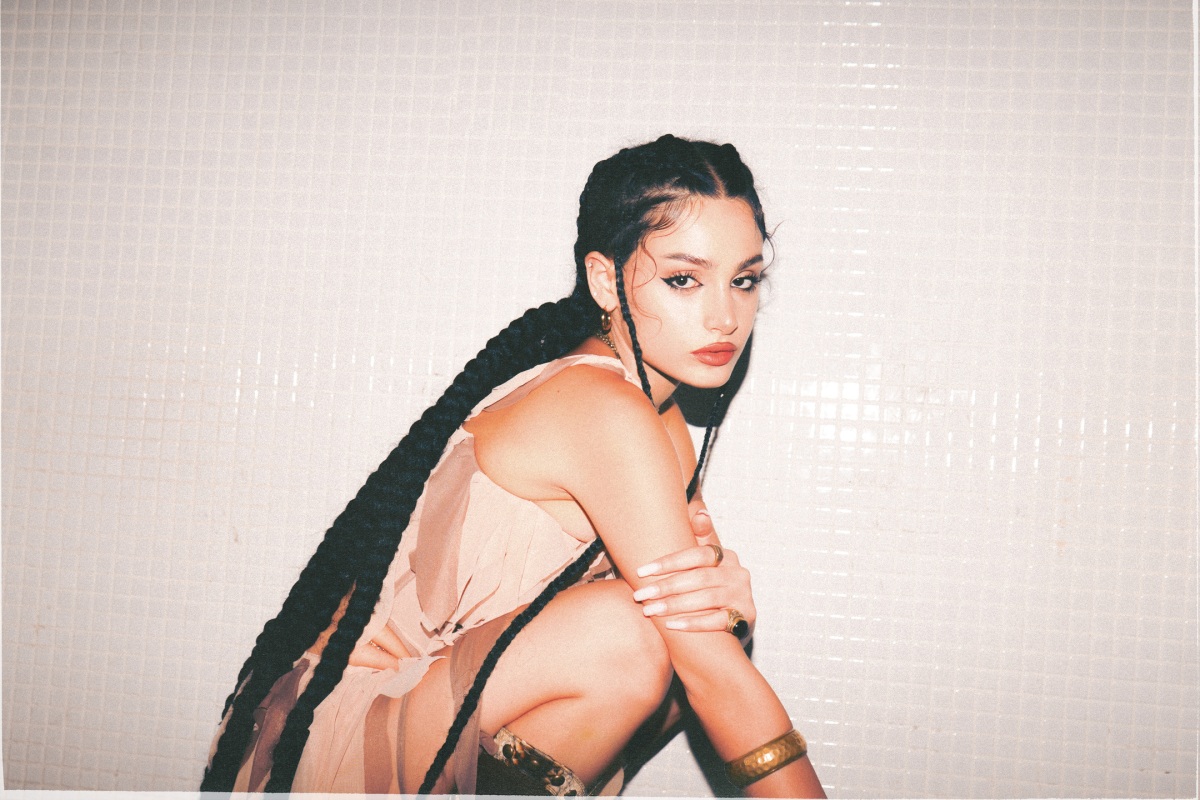 Armenian R&B/pop singer-songwriter Brunette recently popped in my radar. The 21-year-old only made her debut early last year but has already captured the attention of tastemakers.
Although she sings both in Armenian and English, Brunette says that "Armenian language sometimes has a more depth to the meaning of each word, so it is hard not to use it to express emotion and deeper meaning"
The young artist is gifted with a smooth, soulful voice which suits her preferred topics: love, heartbreak and growth.
On the track "Bac Kapuyt Achqerd", which is a fan favourite, Brunette sings about being totally in love with someone.
Listen to all her songs and keep up with Brunette on Instagram.