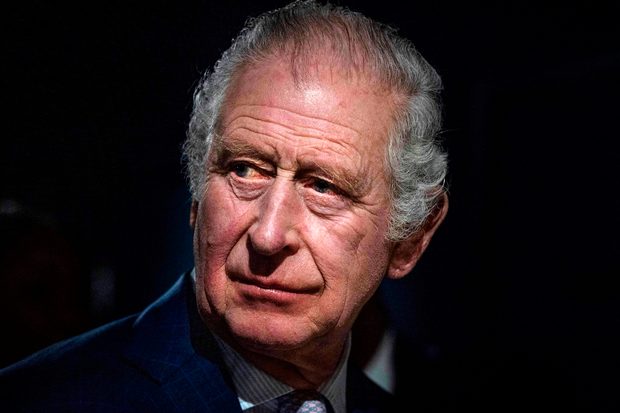 When and where is King Charles's coronation?
The coronation of the King and the Queen Consort will take place at Westminster Abbey on the morning of Saturday 6th May, and will be conducted by the Archbishop of Canterbury. It launches a bank holiday weekend of celebrations, another centrepiece of which will be the coronation concert.
When and where will the coronation concert take place?
King Charles's coronation concert will take place at Windsor Castle on Sunday 7th May 2023, the day after the coronation itself.
What will be the likely format of the coronation concert?
The concert, which will be broadcast live on the BBC, will feature some of the world's biggest entertainers, performers from the world of dance, a laser and drone lightshow as well as spoken word performances from stars of stage and screen, which is appropriate given Charles's love of Shakespeare.
Will it be open to the public?
A national ballot, held by the BBC, will provide the opportunity for several thousand members of the public to receive a pair of free tickets. Details of how to apply are yet to be released by Buckingham Palace.
Who will the performers be?
Among the performers will be the Coronation Choir, a group comprising amateur singers and members of the UK's community choirs, including refugee choirs, NHS choirs, LGBTQ+ singing groups and deaf signing choirs. They will join The Virtual Choir, which is made up of singers from across the Commonwealth, for a special performance on the night. Plus, there will be a 74-piece orchestra, led by the Massed Bands of the Household Division and joined by the Countess of Wessex's String Orchestra. The names of other specific performers are yet to be announced, though it is looking likely that the concert will feature pop icons, who might include Sir Paul McCartney and Queen.
What music will be featured at Charles's coronation concert?
Although specifics have not been announced, we know that Charles is a fan of classical music. He played the cello as a student with the orchestra of Trinity College Cambridge, later recalling how he practised Beethoven's 5th symphony in his bedroom, using a Berlin Philharmonic recording as his guide. Since then he has actively supported classical music and the arts, serving as president or patron of a large number of music ensembles. He also enjoys planning classical music for celebrations and helped his sons, Prince William and Prince Harry, to choose some of the music for their weddings. So, in addition to pop classics, the Coronation concert programme is likely to include a fair smattering of classical works. But which ones? In a 2019 interview for BBC Radio 3's Private Passions, Charles said that his musical choices included Haydn's First Cello Concerto and Beethoven's Fifth Symphony – so we wouldn't be surprised to hear excerpts from either of those two pieces.
There may well be a snippet of Handel's Coronation Anthems, which Charles sang in 1978, while performing with the Bach Choir. And how about Hubert Parry, who formed the subject of a 2011 documentary that Charles presented himself? Can we expect to hear one of his choral corkers? In his documentary, Charles explained that there was much more to Parry than 'Jerusalem' and 'I was glad'. So we might be treated to one of the British composer's other choral works, such as the Te Deum, which was written for the coronation of George V in 1911, before being neglected for a century. Or Charles might decide to go orchestral, and request something like Parry's rarely performed 5th Symphony. Then there are all the other pieces that Charles has named as favourites, including Wagner's Siegfried Idyll, Chopin's Piano Concertos, Richard Strauss's Four Last Songs and choruses from Bach's St Matthew Passion. So who knows. But whatever gets picked, one thing is likely: for classical music lovers around the country hoping that King Charles's reign will help to bolster the art form, this coronation concert should be an auspicious occasion.
Photo: Getty