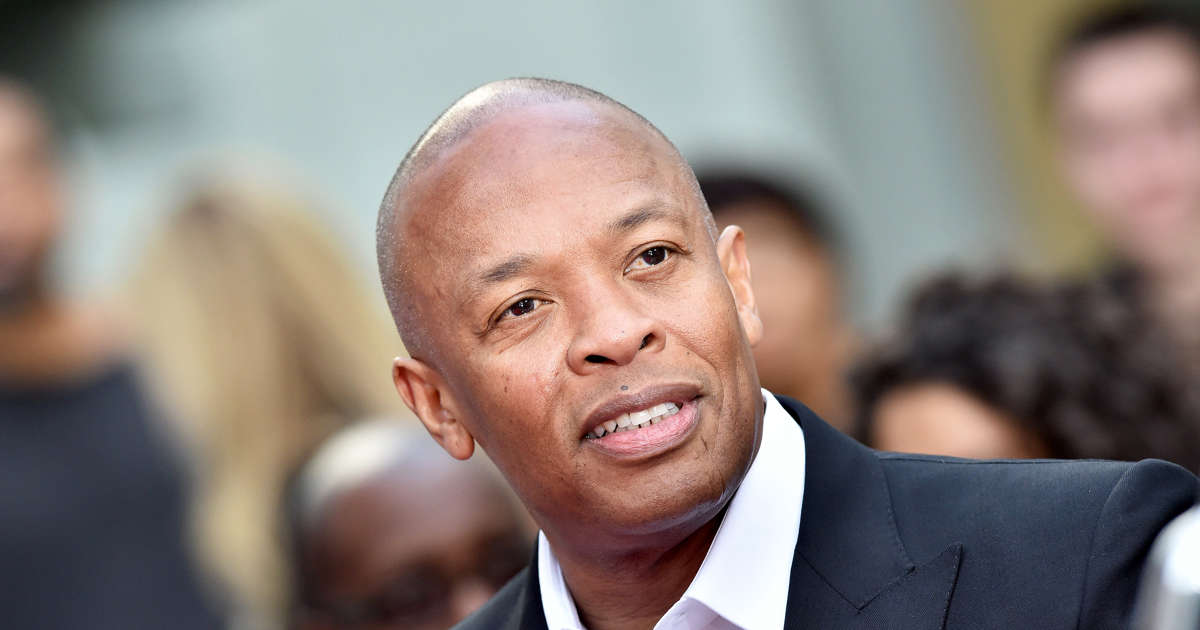 Lawyers for rap legend Dr. Dre are demanding that Republican Rep. Marjorie Taylor Greene stop his using his music, after the controversial politician used the hit "Still D.R.E."
"I don't license my music to politicians, especially someone as divisive and hateful as this one," Dre, who was born Andre Young, said in a statement.
Greene, who represents a district in northeast Georgia, has promoted the far-right and baseless conspiracy theory QAnon, and in February 2022 she spoke at a white nationalist event.





© Jacquelyn Martin
Rep. Marjorie Taylor Greene, R-Ga., speaks to reporters after the House adjourned for the night, Wednesday, Jan. 4, 2023, on Capitol Hill in Washington. (Jacquelyn Martin / AP)


In December she said she would have "won" the Jan. 6 Capitol attack if she had planned it with former Trump aide Steve Bannon, which earned a rebuke from the White House as well as Democratic lawmakers.
The letter from Dre's attorney, Howard King, dated Monday, demands that the Greene immediately cease and desist from using Dre's music. The letter says she has been using it on social media.
"One might expect that, as a member of Congress, you would have a passing familiarity with the laws of our country. It's possible, though, that laws governing intellectual property are a little too arcane and insufficiently populist for you to really have spent much time on," the letter reads. "We're writing because we think an actual lawmaker should be making laws not breaking laws, especially those embodied in the constitution by the founding fathers."
Music publication Rolling Stone reported that the recognizable "Still D.R.E." beat was used in a video posted to Twitter, which appears to have since been removed.
A spokesperson for Greene on Monday sent a response from the Congress member to Dr. Dre that read: "While I appreciate the creative chord progression, I would never play your words of violence against women and police officers, and your glorification of the thug life and drugs."
This article was originally published on NBCNews.com