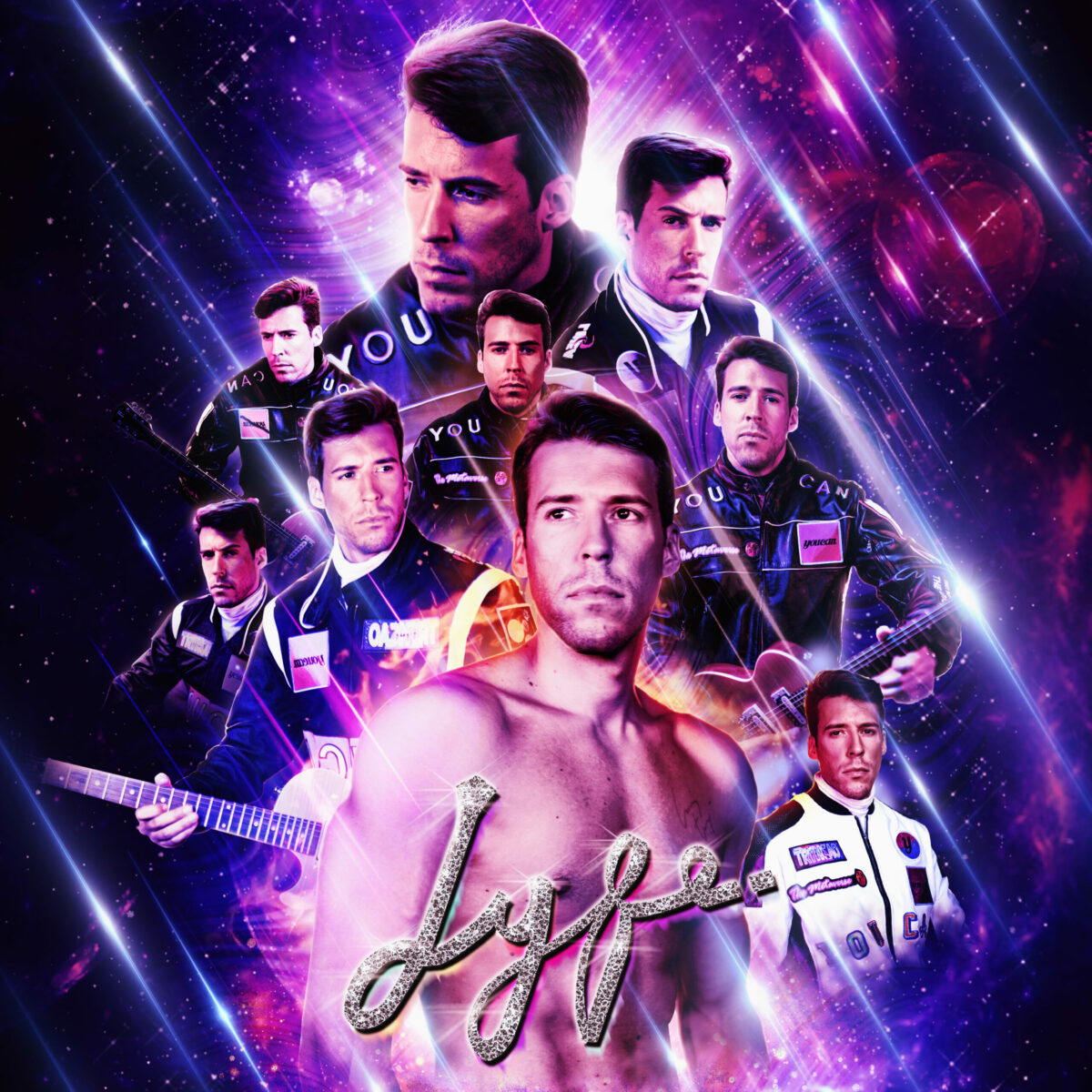 For his latest single, Tonight, the up-and-coming artist, Lyfe, served a potent cocktail of pop, funk, disco, and soul. Rather than evoking nostalgia from one era, the artist, who is dominating more and more of the metaverse with every subsequent release, simultaneously took us to the 60s, 70s and 80s in a dizzying feat of sonic time travel.
While you time-hop through the funk-chopped guitars, glistening piano glissandos and heady four-to-the-floor beat, Lyfe creates collaborative alchemy with the celestially timbered backing vocalists who pour a profound level of euphoric soul into the feverish with disco track.
Each song from Lyfe's 20-track debut album has its own virtual world in the Metaverse. Before the debut LP, Lyfe founded YXY ODY Studios to create a series of NFT drops and The Odyssey Metaverse. He also deployed one of the biggest virtual concerts yet, with over 40,000 attendees.
Watch this space because Lyfe is about to revolutionise it.
Tonight will officially release on December 16th. Check it out on his official website.
Review by Amelia Vandergast