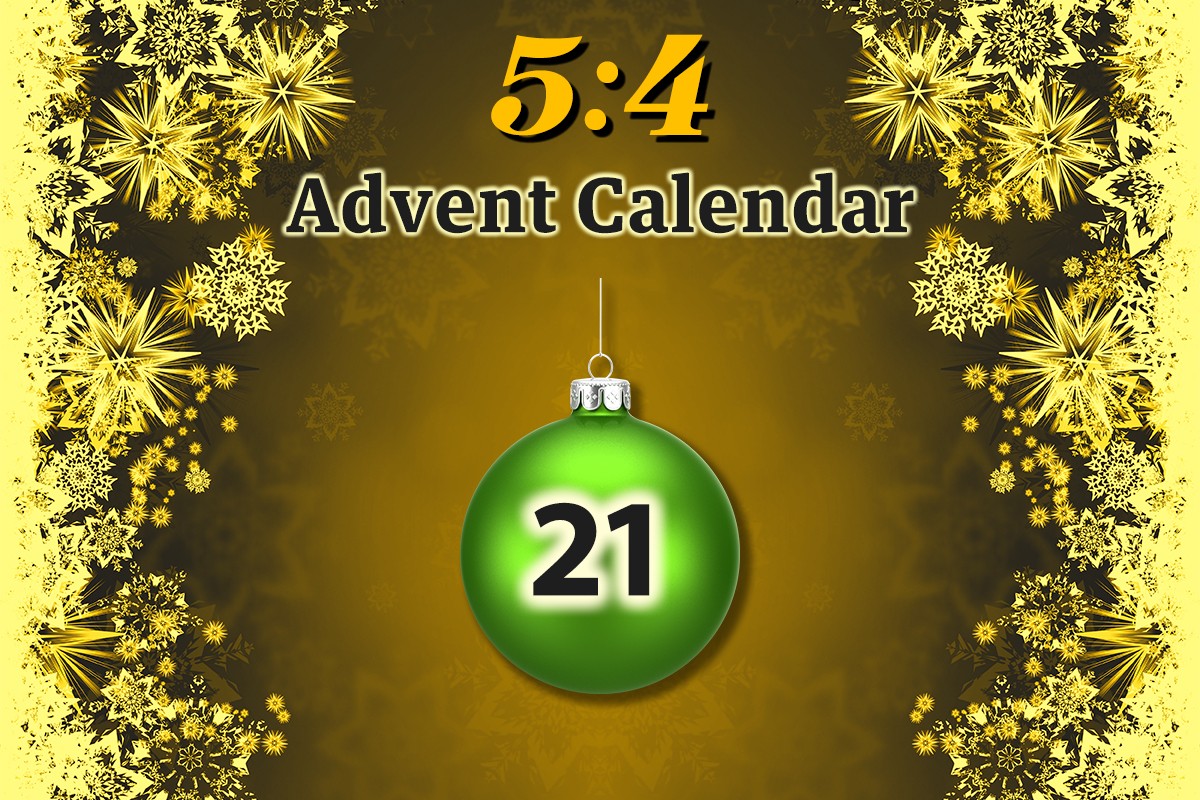 Michael Finnissy's Polskie tańce ludowe (Polish folk dances) have had multiple lives. Their origins are in a volume of Polish folk music given to Finnissy as a child by his godfather, Peter Klos. Finnissy recently recalled to me that
… he served with the Polish Airforce, he was not a musician, just proud of his country, and there was a collection of 'Polskie tańce ludowe' with very conventionally pre-Bartók style piano arrangements [by Tomasz Glinski], but with beautiful coloured illustrations [by Irena Łukaszewicz], and a similar volume of Mazurkas. These were left with other gifts when he returned home to Łódź after the war, and a year or so after my christening. […] Apart from other stimuli to compose between the ages of four-and-a-half and fourteen (when I started playing for folkdance-classes and ballet, at a school run by a Macedonian lady), I kept returning to these volumes for inspiration, and to make transcriptions.
Four of those transcriptions, dating from 1955 and 1962 when Finnissy was aged around 9 and 16, were subsequently grouped together as Polskie Tance (Op. 32) and were included on the Folklore album – performed by the composer himself – released by Metier in 1998. Finnissy self-deprecatingly describes them as "kid's work, and teenager's work – even though I am not 'ashamed' of them or wanting to hide them away like some composers do".
More recently, in 2015 Finnissy returned to the transcriptions he had made in 1962-3, creating a new collection arranged for a small ensemble comprising clarinet, violin, cello, harp, piano and percussion. Now reborn as Polskie tańce ludowe, it contains five dances; those who know the piano versions will recognise the first two, appearing here as numbers 2 and 4 respectively.
No. 1 has a languid, somewhat sleepy quality, moving with a lovely elastic gait, the tempo continually stretching, pulling back and releasing. No. 2 (titled Kujawiak-Kozak in the piano version) is a contrasting nest of spikes, in which the cello and violin articulate their accented lines with ferocity. Lasting only half a minute, it segues into No. 3, the only dance to have a title in the score: 'Kusy Janek – cztery koty do roboty' (Lame Janek, four tabby cats work for him). The music suggests those cats aren't actually working terribly hard, as its gentle main idea turns dreamy and blissed out halfway through – but then, cats do spend most of their time sleeping, so this seems fair enough.
No. 4 (Kozak-Drobny from the piano version) takes the form of an intimate, metrically irregular conversation between the clarinet and, first, cello, then violin. With a spare, simple 2+3 accompaniment, the piece suggests an underlying friction: it flares up at its centre, and the conclusion sounds decidedly tense. No. 5 is a playful mix of metres, quickly moving in and out of shadow along the way. Rather than being a conventional closing romp, Finnissy interestingly broadens the music and makes it turn inward at its close.
The piece bears the dedication "For Margaret Cutter and Maggie Cogan", who are in fact the same woman; Finnissy recalls that she "attended the dance-classes at which I played the piano, when I was at school in 6th form. There are a couple of different arrangements of this 'Kozak', and on top of Glinski's arrangement (the source of mine) I had written "Margs likes this one best".
The world première of Polskie tańce ludowe took place during the 2015 Proms at a Composer Portrait concert, performed by Jack McNeill (clarinet), Sarah Farmer (violin), Thomas McMahon (cello), Matthew Firkins (percussion), Rita Schindler (harp) and Sofia Sarmento (piano).