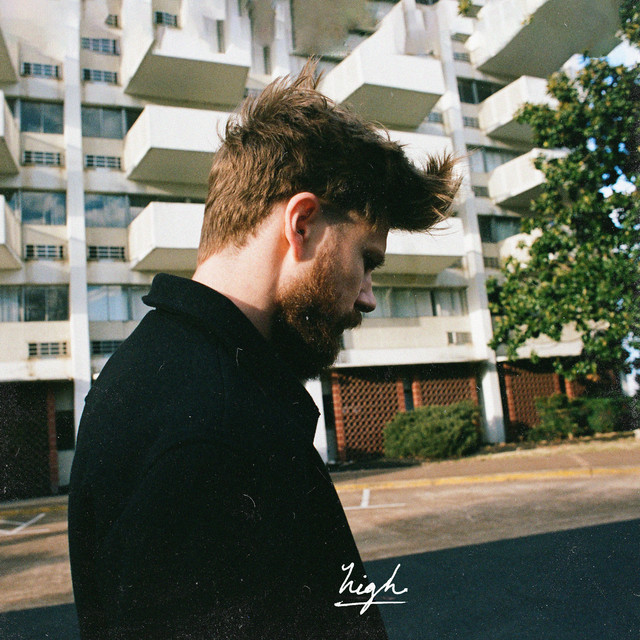 Following his Color Me In EP, which dropped in October, Mokita returns with a new single. He named this song "High". While the track features crispy beats and bouncy production, it's lyrically broody.
Mokita explains, "The bottom line to all addiction is that it is a day-by-day process. And even after three and a half years there are many days where I still crave the very things that were messing up my life. I can easily romanticize the past and forget how much hurt and pain all those addictions caused."
This song kickstarts the process that leads to another EP; I can't wait to hear the next singles.
Follow Mokita on Instagram.