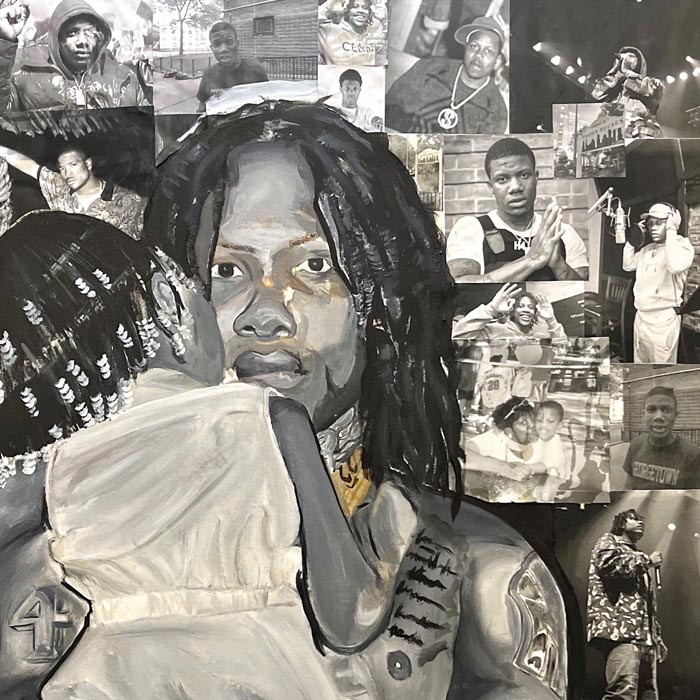 It's been a long journey for Neek Bucks, who's making the most of his second chance at life. This, of course, is in regards to him being shot in the head in 2011 (only to realize fragments were still in his skull three years later). Now, after years of grinding, the Harlem rapper is ready to take the next step in his career with the release of his new album, Blessed to the Max.
Executive produced by Hitmaka, the album checks in at 14 tracks with features from 2 Chainz, Benny the Butcher, Raekwon, Tink, Wiz Khalifa, Vory, CeeLo Green, Ivory Scott, and Chrishan.
"I learned so much about myself recording this project. So many emotions," Neek says. "Lost my pops. Lost Zah. People came in my life, people left. Hitmaka! Thank you for being patient with me. Thank you for thinking of me when you heard some dope sh*t I should rap on. Thank you for sharing your platform and believing in a young ni**a from the Eastside of Harlem."
Press play and be sure add Blessed to the Max wherever you get music.
Neek Bucks Drops 'Blessed to the Max' Album was last modified: February 17th, 2023 by Shake