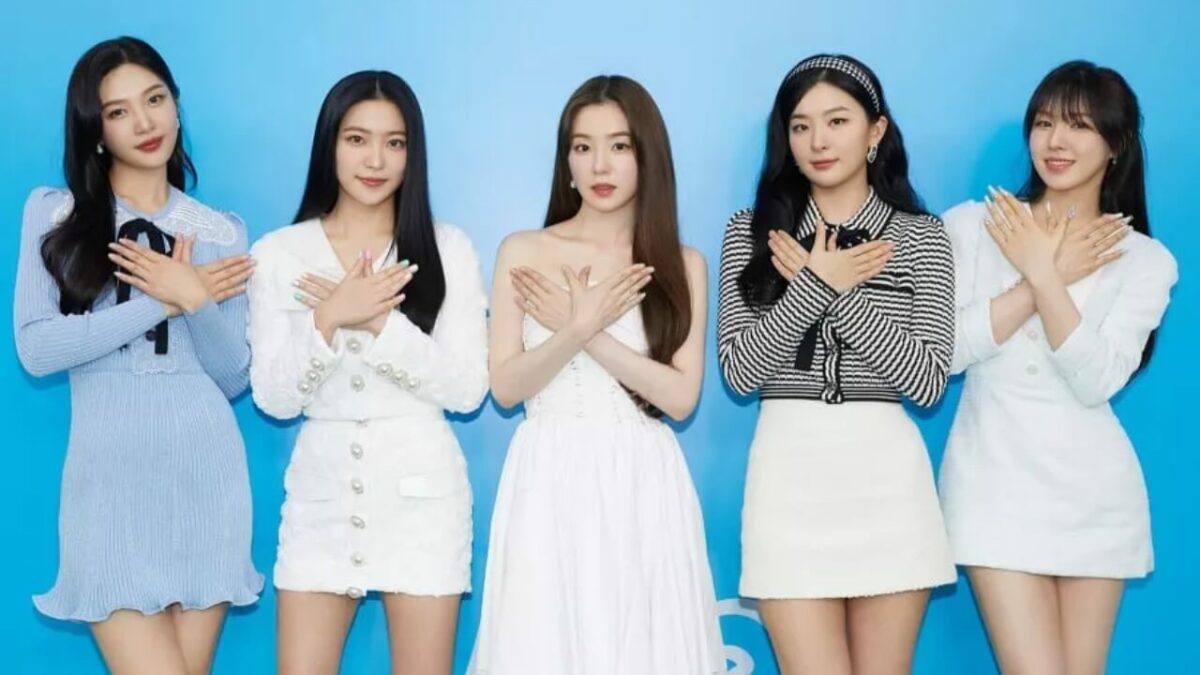 " class="lazy img-responsive" data-src="https://www.iwmbuzz.com/wp-content/uploads/2022/11/red-velvets-popular-music-that-fans-love-listening-on-loop-920×518.jpg" width="920″ height="518″ alt="Red Velvet's Popular Music That Fans Love Listening On Loop" title="Red Velvet's Popular Music That Fans Love Listening On Loop" />
Red Velvet is the newest girl group from SM Entertainment, making its debut in 2014. Due to their original concept, they have released both humorous uptempo pop (called "red") and sophisticated r&b ("velvet"), creating a varied discography that is sure to appeal to a wide range of interests. Their music, like that of f(x) before them, leans toward SM's more experimental side, ensuring that k-pop stays original, strange, and totally awesome. Here are their top 6 music that you can't stop listening to on loop.
Peek-A-Boo
Peek-A-Boo deftly balances the group's "red" and "velvet" sides while maintaining their sense of quirkiness. It is a playful jolt of chant-like hookiness set over a percussive instrumental.
Be Natural (ft. Taeyong)
Be Natural, a genuine rendition of S.E.S's original song, introduced us to Taeyong from NCT while establishing the girls' "velvet" side.
Ice Cream Cake
The song that really gave Red Velvet their big break to stardom was, in many ways, Ice Cream Cake. An aggressive push into more eccentric material was marked by its heavy pop beat and playful playground chant of a hook.
Happiness
A vibrant stomp of percussion blends with the song's infectiously positive chorus to create a kaleidoscopic pop explosion for a debut. Nothing tops Wendy's middle eight's exaggerated, diva-like vocal attack.
Dumb Dumb
Red Velvet was starting to establish itself as a serious force in the k-pop market when the beat-heavy Dumb Dumb arrived. Its never-ending barrage of hooks, which combines dance, hip-hop, and pop into a breathless assault on the senses, is unmatched in its discography.
Red Flavor
Since the song helped them win their first season title as Summer Queens, "Red Flavor" is the ultimate classic. Even if you're just dancing by yourself in your room, it's upbeat, and vivacious, and gives you the impression that you're at a summer party.
Which is your favorite Red Velvet song? Let us know in the comments and Stay tuned with IWMBuzz for more updates!