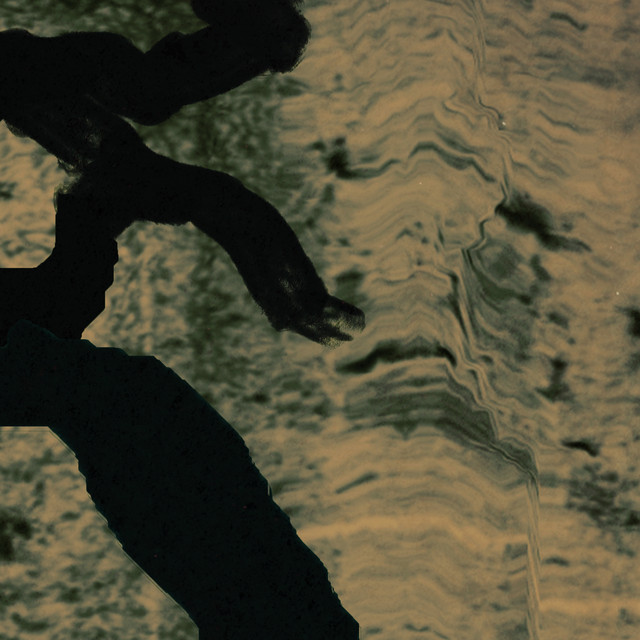 Enfant Terrible is the just released collaborative album pairing Irish producer St Francis Hotel and Nottingham, UK-born soul singer-songwriter Liam Bailey. The sounds explored on this 12-track LP range from dub and soul to punk and indie.
Arriving with the album is the soulful lead single, "Recovery Time". It's a vulnerably rueful song that I've totally been obsessed with.
Enfant Terrible started as an EP which naturally grew into a full-length project. While creating it, Liam and St Francis were supported by Carl Benjamin (drums) and singers Emily Holligan and Simone Daley-Richards.
Listen to the whole album on Spotify. Remember to follow St Francis Hotel and Liam Bailey on Instagram.