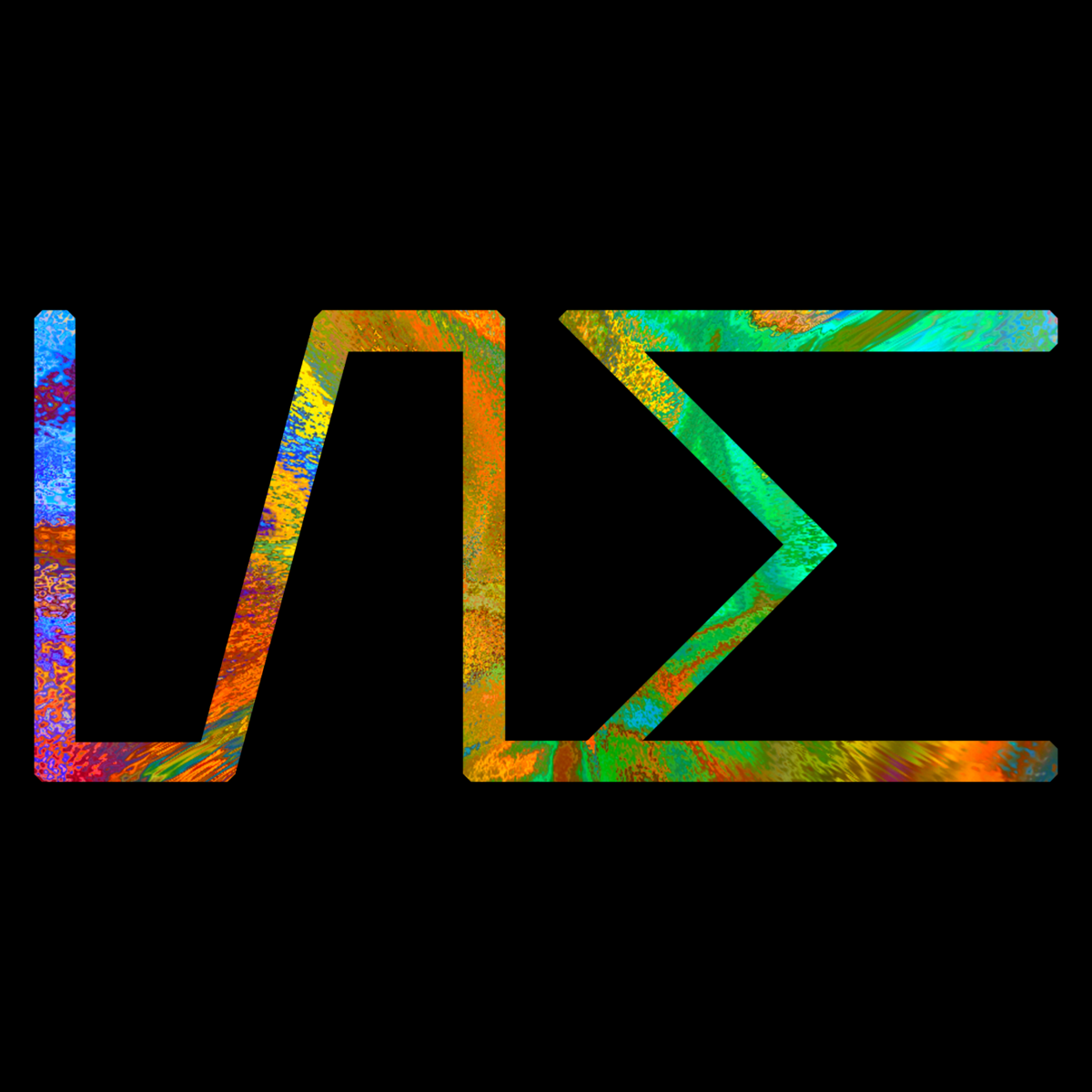 Swimming in an ocean-like experience to wash away the tears, Stamina Master tingles our spines with a rather bone-healing track to start any week with as he leads us through Ground Control and into the light.
Stamina Master is a Pittsburgh, Pennsylvania-based experimental instrumental hip-hop music producer who is emerging from the shadows and into our lives with much substance.
"My musical style takes influence from notable electronic producers such as Flying Lotus and Aphex Twin, with a spaced out, psychedelic atmospheres, and wonky/off-kilter drum beats." ~ Stamina Master
Finding his sound and yearning for a new wave of fans to unite us all, Stamina Master indicates to us what kind music sounds like in 2023. This is a tranquil experience to get enthusiastic about for all the right reasons.
Ground Control from Pittsburgh, Pennsylvania-based experimental producer Stamina Master is a mellow reminder that all is well in the world after all. Sending shivers through many spines, we find a rather calming effort to ease all worries away into the sky like they were never there.
Listen up on Spotify. View more news on Twitter.
Reviewed by Llewelyn Screen