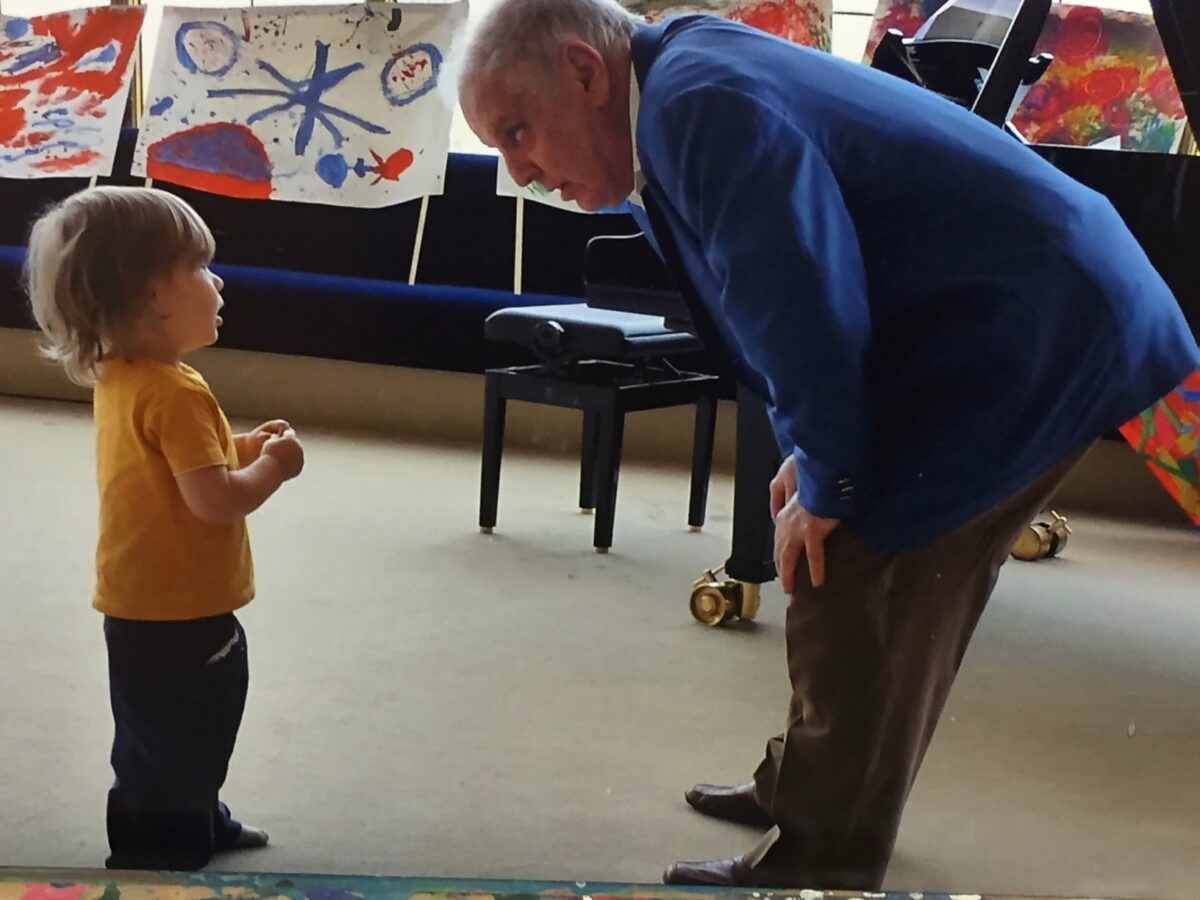 When Daniel Barenboim arrived as Generalmusikdirector of Berlin's State Opera 30 years ago both he and the company were looking a bit shabby. The opera house on Unter den Linden was struggling to recover from an insidious East German mentality and Barenboim was still reeling from being sacked in Paris as music director of the Bastille Opera before it even opened.
Conductor and opera comany felt an affinity of grievance and an ambition to improve. Barenboim had an away job as music director of the Chicago Symphony. He also knew that a segment of the Berlin Philharmonic would want him to succeed Claudio Abbado. When Abbado resigned in 1998 and the players chose Simon Rattle over Barenboim, he showed no resentment. On the contrary, he carried on conducting the Philharmonic in non-Rattle repertoire and formed a wacky friendship with the British conductor.
The mature Barenboim had larger plans. He made the Staatsoper Berlin's #1 opera house, outshining the Deutsche Oper in West Berlin, and raised support locally for the Said Barenboim Akademie that he saw as a lasting legacy to music education and Middle East harmony.
Other conductors came and went – Thielemann, Ivan Fischer, Kirill Petrenko, Nagano, Sokhiev, Runnicles, to name a few – but Barenboim has been the fulcrum of musical life fo three decades in the reunited German capital, the one who could call up the Chancellor and get what he wanted. If his management style was at times autocratic, people knew where they stood with Barenboim. There was no duplicity, no intrigue.
His departure is epochal. When we look back on this era in times to come, it will be evident that Barenboim, more than anyone, made Berlin the music capital of the world.