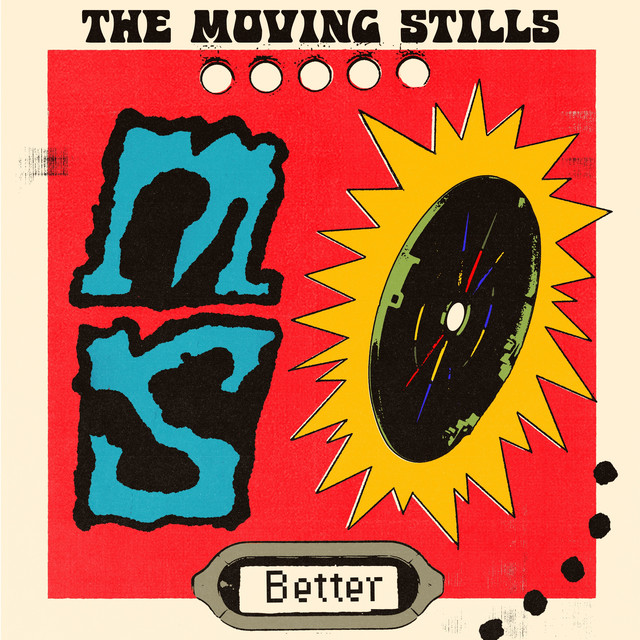 Australian band The Moving Stills have a new single that I found found refreshing The bright and fuzzy indie-pop tune is christened "Better". Musically, it's an engaging blend of guitars and synths.
About "Better", band member Tommy remarks, "It's a story about seeing the good despite the challenges in a relationship. We wrote 'Better' about that and how having someone in your life that you care about is a great thing. Focusing on how the other person makes you feel. Even when you're missing them, knowing you'll see each other again creates excitement."
Listen to the ecstatic song and keep up with The Moving Stills on Instagram.