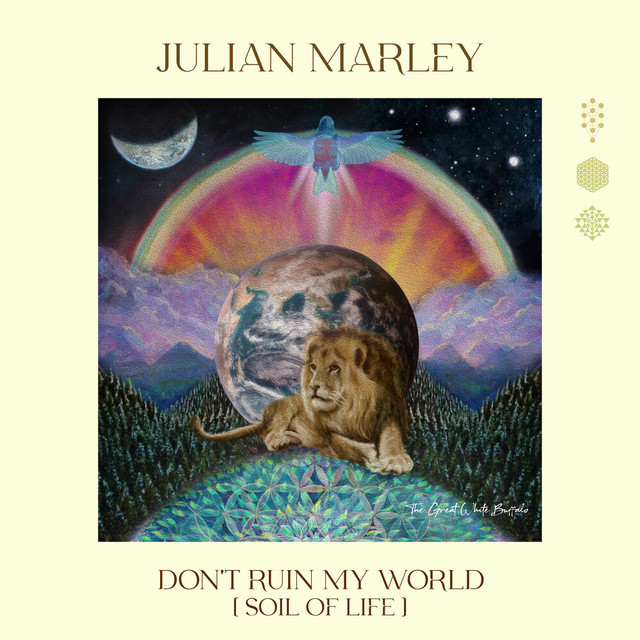 Reggae singer, songwriter and musician Julian Marley delivered a really powerful message on his song "Don't ruin my world". The music video, which is now out, doubles down on the message.
"Don't Ruin My World" is a rallying cry for a livable world for future generations. It was initiated by forests conservation company Everland.
Julian says, "I created this song for Everland to help get the word out about the urgent need to protect nature and life on Earth. It's an anthem to amplify the voices of young people who are anxious about the climate crisis and are demanding that those in charge do what is right to safeguard their future before it's too late." 
Connect with Julian Marley on Instagram.