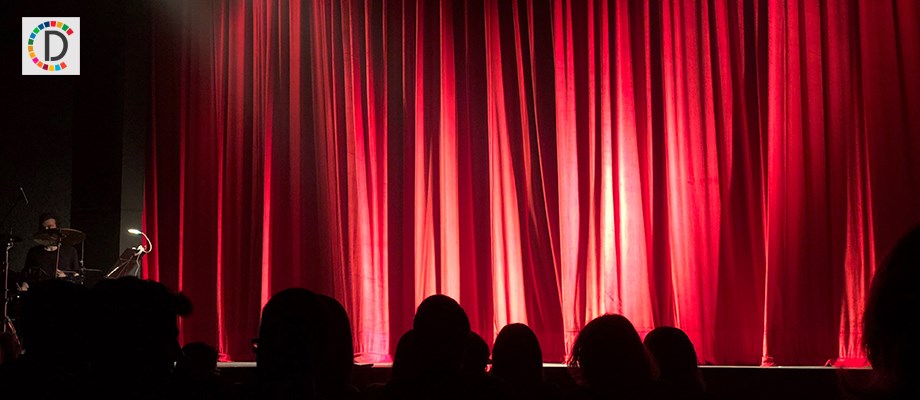 The 31st edition of Mumbai Sanskriti festival will feature Indian classical music stalwarts including vocalist Shubha Mudgal and santoor player Rahul Sharma with an aim to create awareness about the city's cultural heritage.
The classical music festival, organised by the Indian Heritage Society, will be held at Mumbai's iconic Town Hall (Asiatic Library) on January 14-15.
The first day of the festival will see performance by santoor maestro Sharma with Pt Bhawani Shankar on pakhawaj and Pt Mukundraj Deo on tabla. "Music reaches the soul and the heart and beyond barriers. It has a metaphysical appeal. It gives me immense pleasure to perform at the festival and for IHS for such a cause, at an exemplary sight as the Town Hall. This performance will be special for me as IHS will pay tribute to my father and guru Padma Vibhusan Late Pandit Shivkumar Sharma. This will not only reach the ears of the audience but touch their hearts," Sharma said. On the second day, Mudgal will perform with tabla player Pt Aneesh Pradhan and harmonium player Pt Sudhir Nayak. "Festivals such as IHS's Mumbai Sanskriti create awareness among people about their culture and heritage. The effort that IHS is taking is highly appreciated, and I feel privileged to be a part of the festival this year. I sincerely hope that people are inspired and become aware about the rich cultural past and pass it on to future generations," Mudgal said.
The festival has returned to its physical form after a gap of two years due to the Covid-19 pandemic. A digital music festival was organised last year from inside the prestigious Convocation Hall of Mumbai University last year with flute maestro Pt Hariprasad Chaurasia performing some soulful renditions.
(This story has not been edited by Devdiscourse staff and is auto-generated from a syndicated feed.)