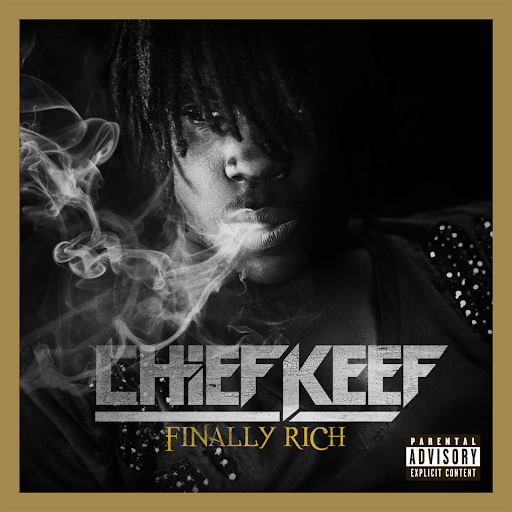 The first time I heard Chief Keef, I was confused yet highly intrigued. Little did I know, mans would go on to become a voice of an entire generation of rappers: Juice WRLD, Lil Uzi Vert, Playboi Carti, and Key Glock are among the many, many musicians who have cited his music as an influence in their own respective sounds.
Celebrating the 10-year anniversary of his debut album, Keef has shared the 'Complete Edition' of his major label debut album, Finally Rich. Along with the original album's release, several previously-vaulted sounds now accompany the re-up as well as an unheard verse from Wiz Khalifa on "Rider."
Stream — or revisit — the project in its entirety, below.
Chief Keef Drops 'Complete Edition Of Debut LP, 'Finally Rich' was last modified: December 19th, 2022 by Meka