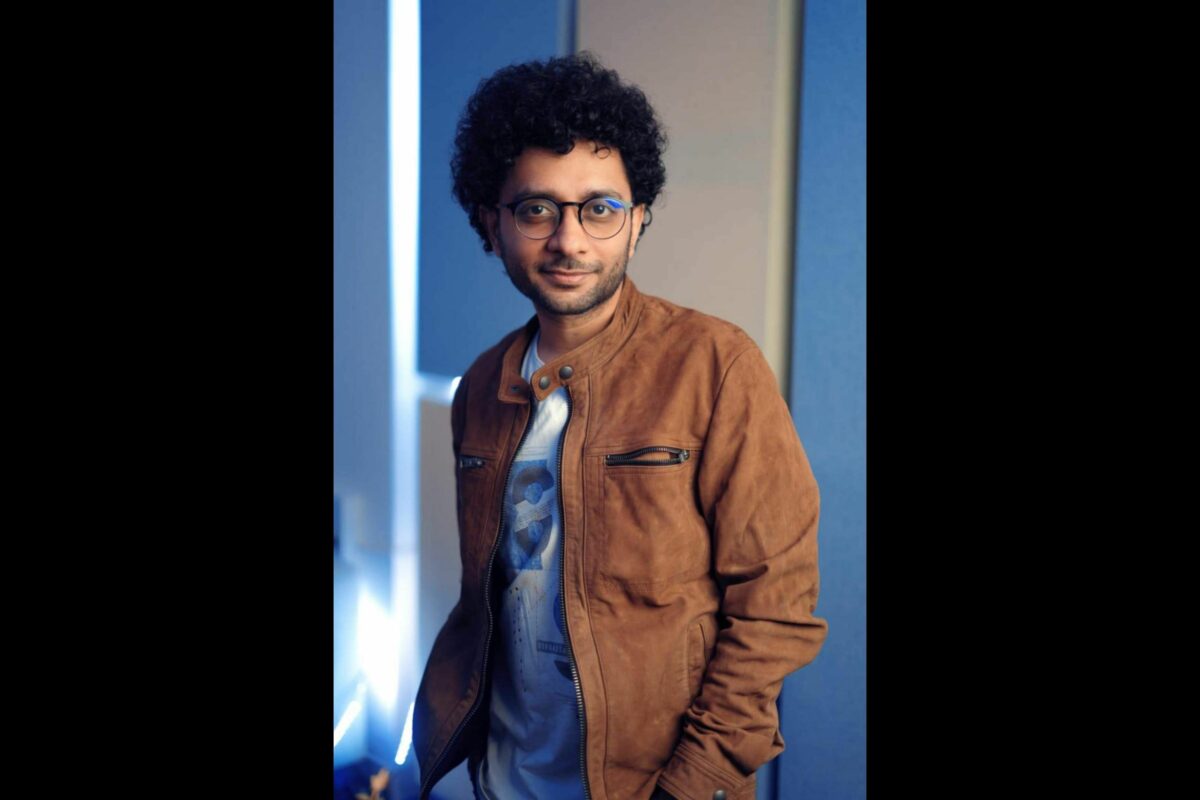 Even though he started off 
as a vocalist, it was during his 
college days in Pune that Indore-
born musician Parag Chhabra 
started looking for opportu-
nities beyond just vocal expertise. 
Trained in hindustani classical music, 
he soon joined AR Rahman's KM Music 
Conservatory in Chennai, where he was 
eventually discovered by the legendary 
composer. His shift to Mumbai in 2018 
got him his first break as a composer in 
the film Waah Zindagi starring Naveen 
Kasturia, Sanjay Mishra and Vijay Raaz. 
Currently, he is actively working as an 
independent music director with films 
like Good Luck Jerry, Jai Mummy Di, 
An Action Hero and the National award-
winning film Turtle. We speak to him to 
learn more about his musical style ahead 
of the digital debut of An Action Hero.
How would you describe your music philosophy?
This journey requires me to seek out 
knowledge; hence I can't remain fixated 
on ideas. I truly believe music should 
soothe and heal people, especially in 
today's times. I would say healing people 
through music is one of my major call-
ings.
How would you describe your musical stint in An Action Hero?
This is my second film with Anand L 
Rai as my first film with him was Good 
Luck Jerry. For An Action Hero, the 
theme was the first thing we cracked 
and it did quite well after the track's ini-
tial release. It was then that we thought 
of turning it into a full-fledged song. The song mainly focused on a rap battle so as to bring out the concept of conflict 
through it, with the theme music inter-
playing in between. There's another 
song called Ghere that explores the hip 
hop space with lots of melody in it. It 
has been sung by Vivek Hariharan and 
that rap part was executed by D'Evil 
of Gully Gang Cypher fame. The film 
is extremely urban with strong doses 
of dark humour in it, so, we tried to 
keep the music as urban as we could, 
bringing in western elements, as well. 
We have used uncommon instruments 
like the dotara from Bengal and the 
pipa from China. There are a total of 
fourteen instrumental layerings used 
in the songs.