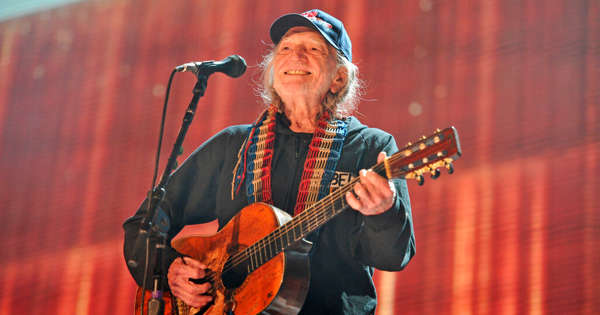 Rock n' roll baby: Willie Nelson has been nominated to be inducted into the Rock & Roll Hall of Fame. 
The announcement was made Wednesday morning.
Nelson is in a group of star-studded nominees including Sheryl Crowe, Missy Elliott, and 11 others.  The country music legend's consideration is his first. 
The nomination comes in a stream lately of country music stars being considered for induction, such as Dolly Parton in 2022.
Inductees will be announced in May, with the ceremony occurring in late fall.
Fans of "Shotgun" Willie can vote for him here. 
RELATED:
Willie Nelson's Tennessee residence bought for more than $2 million
Living legend Willie Nelson to celebrate 90th birthday with star-studded concerts in L.A.
Dolly Parton, Duran Duran, Eminem, Judas Priest and more inducted into Rock Hall
Get reports like this and all the news of the day in Middle Tennessee delivered to your inbox each morning with the FOX 17 News Daily Newsletter.