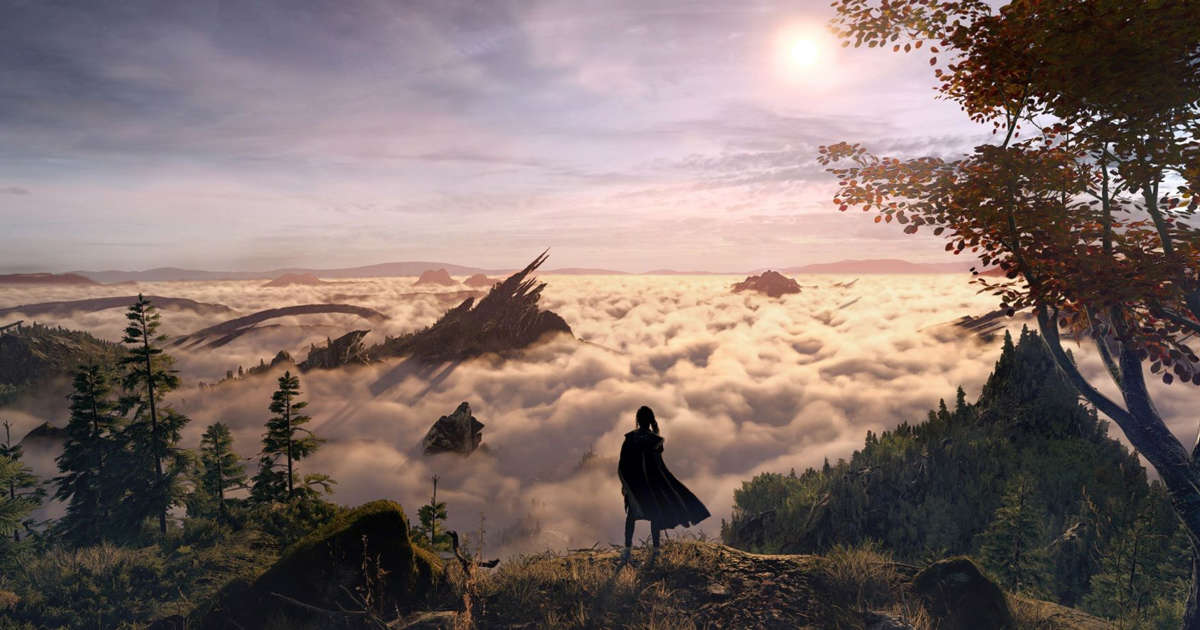 © Provided by GameRant
In a recent interview, the co-composer for Forspoken talked about creating the soundtrack and perfecting the protagonist's voice for the game. Garry Schyman, who composed the soundtrack for Square Enix's latest fantasy tale alongside Bear McCreary, elaborated on the decisions and the influences that inspired him to create the fantastical melodies for Forspoken, citing his love for melodies as the cornerstone of his music.
Officially announced back in March 2021, Forspoken had a world of hype and anticipation behind it as players were intrigued by the flashy combat, seamless magic-infused parkour, and stunning visuals of the world of Althia. While the game's reception has been lukewarm, players and critics have praised certain key features of the game. Forspoken's music direction is certainly one of those aspects where the game truly manages to deliver on the promise. As the game centers around a young woman who gets transported from New York City to a world of magic, the music in Forspoken also matches the tone in tandem.
RELATED: Forspoken Is Getting Review Bombed
In a recent interview with Eurogamer, Garry Schyman explained in detail, the process of creating Forspoken's soundtrack and how he visualizes the music in video games. Schyman explains how the entertainment industry as a whole is generally following the trend of using ambient soundtracks as scores. He goes on to clarify that Luminous Productions wanted to deviate from the trend and go for traditional fantasy scores but allowed the composers to influence the music as they saw fit. Schyman talks about how he wanted a sense of mystery to permeate the music during action and combat. He focuses on the themes of Frey and Cipal, The Last Bastion. Cipal's theme is very traditionally fantastical and mystical, featuring a lot of long musical statements accompanied by harps.
Garry Schyman speaks enthusiastically about Frey's theme. Frey is a New Yorker who gets transported to a world of magic and has to make every effort to return home to her time and space, and her theme reflects her struggle. Schyman talks about experimenting with hip-hop beats and traditional orchestral scores to match the journey of the protagonist. He goes on to elaborate on how the vocalist India Carney, through her singing became a part of Frey's voice just as much as Ella Balinsky. According to Schyman, both he and McCreary felt that India's vocals were perfect for Frey, and it was almost intuitive to let her musical influences flow through the music.
Music in video games has become almost as important as narrative and gameplay. It is quite satisfying to hear a composer speak so passionately about their work, considering the dire situations Mick Gordon went through. With Forspoken's ending teasing a potential sequel and a DLC on the horizon, fans can only hope that both Garry Schyman and Bear McCreary can return to the franchise and bless fans with their stellar work.
Forspoken is now available for PC and PS5.
More: Forspoken: What Caused the War Between Rheddig and Athia
Source: Eurogamer