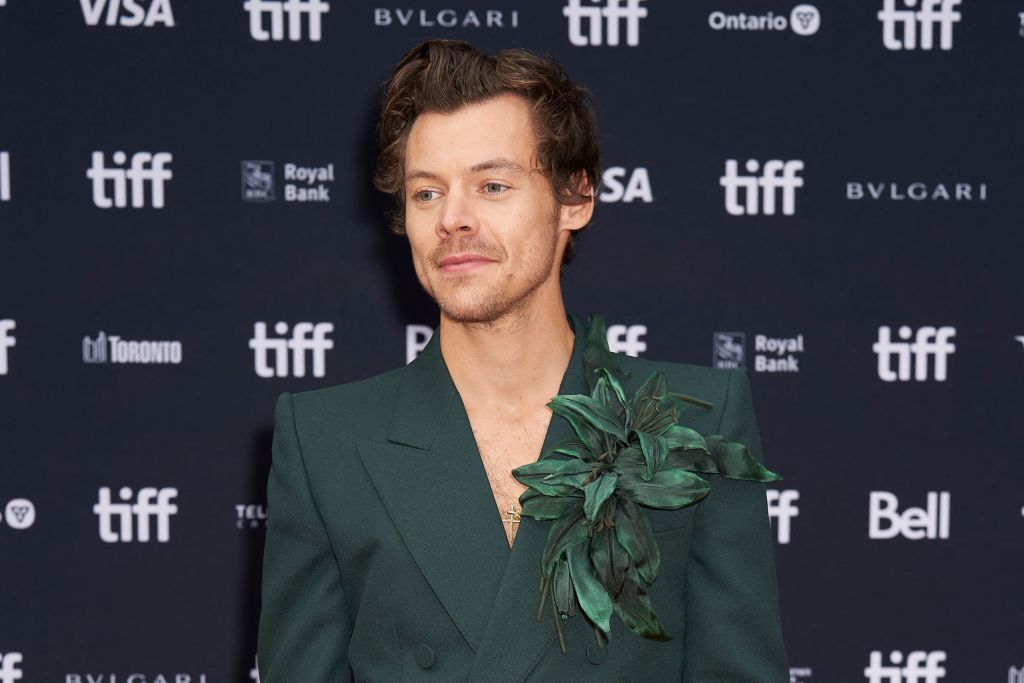 Harry Styles is still traveling around the world for his "Love On Tour" series of concerts and he recently made a big change in one of his songs that left fans enraged as they wanted to "humble" him to look back where he came from; what happened?
Last year, as the lead single of his record-breaking album "Harry's House," the former One Direction singer released "As It Was" and during the bridge part, the original lyrics read, "Leave America, two kids follow her."
Since then, many fans from the United Kingdom have been using the line to remind the musician that he spends a lot of time in the United States compared to his home country.
"never leave america" this is the land of harry styles now, pledge my allegiance to him pic.twitter.com/6BPOWlze8N

— kay (@nottatall) January 30, 2023
BuzzFeed News reported that concertgoers during his tour in the UK screamed the lyrics hard to send him the message. During those moments, Styles can be seen smiling and laughing as his fans shout the line in unison.
More recently, the Grammy Award-winning artist resumed his scheduled concerts in Los Angeles, California, after spending a holiday break.
At his second Kia Forum show, fans are debating if they heard him quietly say "I'm staying" after the line, but the following day, Styles made it clear that he is indeed staying after changing the lyrics to "never leave America."
READ ALSO: Phil Collins New Album, Tour 2023: Genesis Vocalist Returning Onstage After Celebrating 72nd Birthday?
Following this, many fans jokingly shared their responses on Twitter, saying they felt "betrayed" over the singer's decision.
"never leave america harry styles?? because you can stay there and we eat all the cheese bread stirring our tail without you ok. feeling betrayed," one wrote, translated to English.
"i can't tell if uk harry styles fans are actually mad that he changed "leave her America" to "never leave America" or if they're just really good at pretending to be mad," one joked.
"harry styles needs to be humbled after saying never during the leave america part last night," one expressed.
As of this writing, Harry Styles has yet to confirm whether he'll stay in the United States for good. Although he has several properties in the UK, as noted by Capital FM, he also reportedly owns an apartment in the Tribeca neighborhood in New York City.
His property features three bedrooms and three bathrooms which cost him a whopping $8.7 million.
READ MORE: Ashton Kutcher Wants To Apologize To Harry Styles For an Embarrassing Reason: 'I Feel Like A Jerk'
© 2015 MusicTimes.com All rights reserved. Do not reproduce without permission.