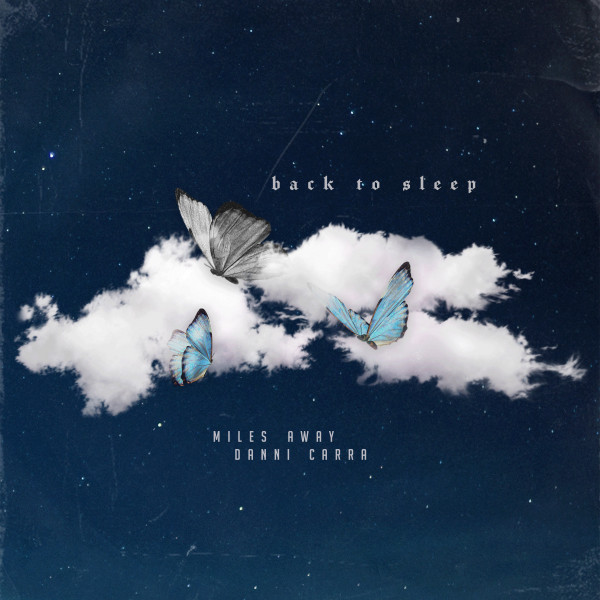 Canadian electronic artist/producer Miles Away's latest release "Back to Sleep" is a collaboration with American vocalist Danni Carra — the two co-wrote and co-produced the song.
"Back to Sleep" is an indie-dance tune brimming with delightful melodies. Danni's sweet vocals combine smoothly with Miles Away's delectable beats to create a totally irresistible earworm.
The pair says that "Back to Sleep" is about the comfort we seek in our dreams from our real life issues, the way we want to escape to an easier space where we can forget our problems.
Listen/vibe to "Back to Sleep " and connect with Miles Away and Danni Carra on Instagram.