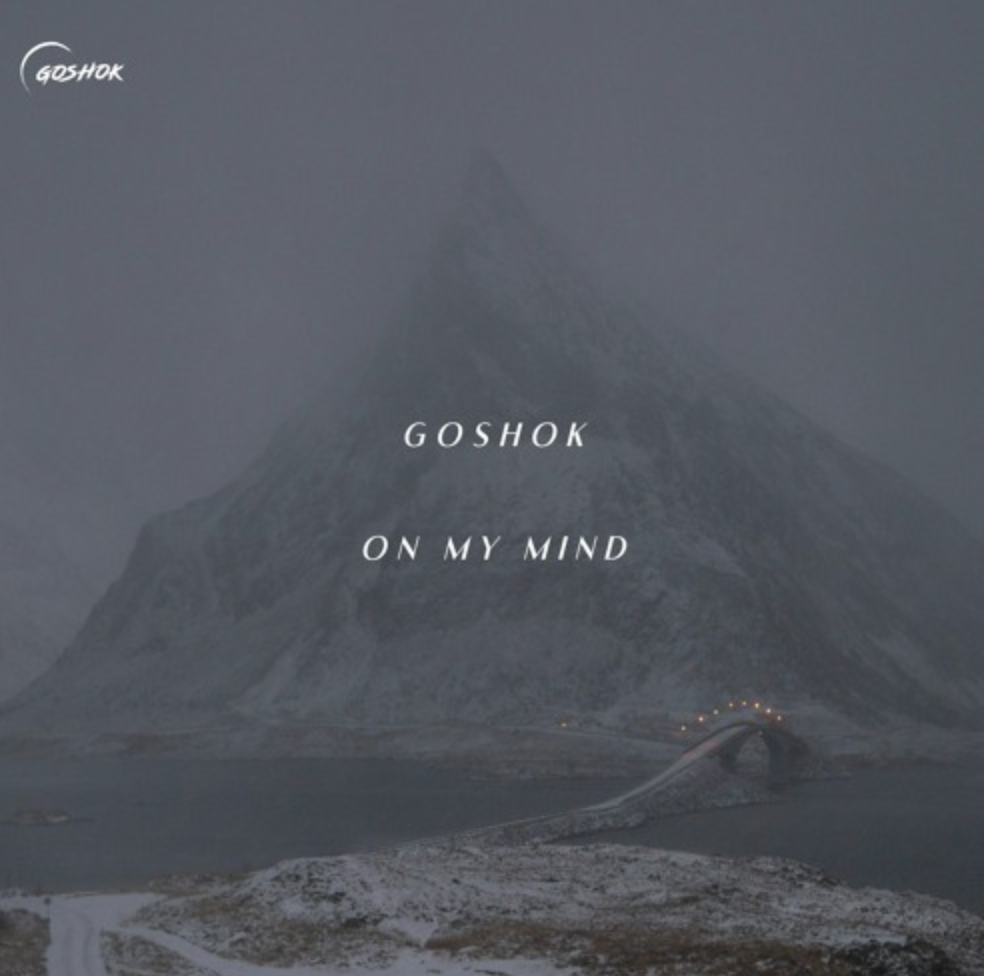 Capturing the euphoria in the moment where affection turns to obsession, the independent Czech songwriter, DJ and producer Goshok let the evocative floodgates open in his entrancing EDM mix, On My Mind.
Never one to pigeonhole himself under the EDM umbrella, the Dance music producer gives himself free rein to experiment and amalgamate elements from other subgenres, and that more than shows in the naturally powerful progressions in On My Mind.
The arrestingly ardent single pulls you safely through the heart-in-mouth drops and the tension-fraught build-ups that leave you in galvanised anticipation for the stylishly produced beat to drop. If you want to hear an artist at the top of their game, hit play.
On My Mind was officially released on December 9th. Check it out on Spotify and SoundCloud.
Review by Amelia Vandergast