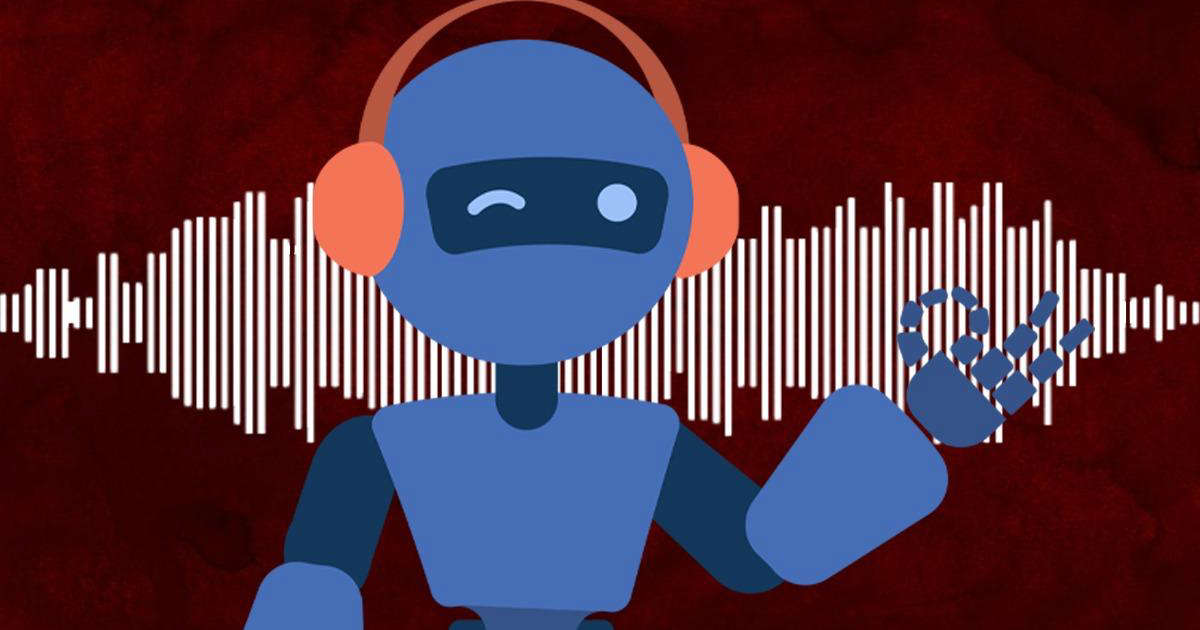 © Provided by India Today
India's first AI-based music tech startup, Beatoven.ai plans to expand in 2023


To help content creators solve the problem of music licensing and its creation, two IIIT- Allahabad graduates, Siddharth Bhardwaj and Mansoor Rahimat Khan, have introduced Beatoven.ai, India's first AI-backed music tech startup. This Bengaluru-based startup offers a platform for music composers to develop affordable royalty-free tracks. Launched in February 2021, the company aimed to fuse music with technology and is focused on taking AI a notch higher in 2023. 
How does this AI technology work? 
This AI system helps creators with its deep-learning networks, which helps users analyse complex or per se large music data. For instance, if a user requires a one-minute track, this AI will track approximately 10 seconds to generate five options. 
After analysing the big data, AI helps arrange all the samples from artists to train AI-based models to develop a structure that integrates all these layers vertically and horizontally to create a completely understandable track. 
On its operation, the founders believe that," Beatoven.ai was launched to revolutionise the sector by making access to music easy and affordable for millions of creators whilst keeping it royalty-free, and easily customisable as per their requirements." 
"We own all the rights to our music and content creators can use our music in their work without paying any royalties headache free" they added. 
In terms of the brand algorithms, the company has generated region-specific music composition, which is spread all over India. Given the primary focus on classical music from our country, we planned to extend our music library by including ethnic music from  other geographies like Chinese, Korean, Latin American and others, said the founders. 
Can this AI algorithm replace musicians? 
According to the company, this first-ever AI-backed music tech startup is built to collaborate with humans, not replace them. Moreover, this tool educates musicians on music composition, thus enabling freelancers to master and mix the tracks. 
AI is unique for every audience, but at the same time, it becomes the user's responsibility to curate and personalise it according to the individual's needs. 
In 2018, Francois Pachet, musician and tech researcher, released the first pop album composed with our artificial intelligence tool, which was named Hello World. 
Future of this AI tool 
"As per the search history for such AI tools, India is estimated to have approx 5-6 lakhs of searches from users, which showcases the huge demand for royalty-free music," said Bhardwaj. To build the correct AI models for the users, our company has laid its focus on Indian classical and royalty-free regional music for which it collects data, he added. 
Closed sources revealed that Beatoven.ai has planned to launch another AI tool that is said to analyse the video and track changing scenes in comparison to its mood, in order to provide a suitable track for the same. 
What is the subscription model for this AI tool? 
Beatoven.ai is a subscription-based program with three different subscription plans; USD 20/ month, USD 40/ month, and USD 100/month, catering to individual content creators, agencies, and production houses respectively.
Watch Live TV in English
Watch Live TV in Hindi