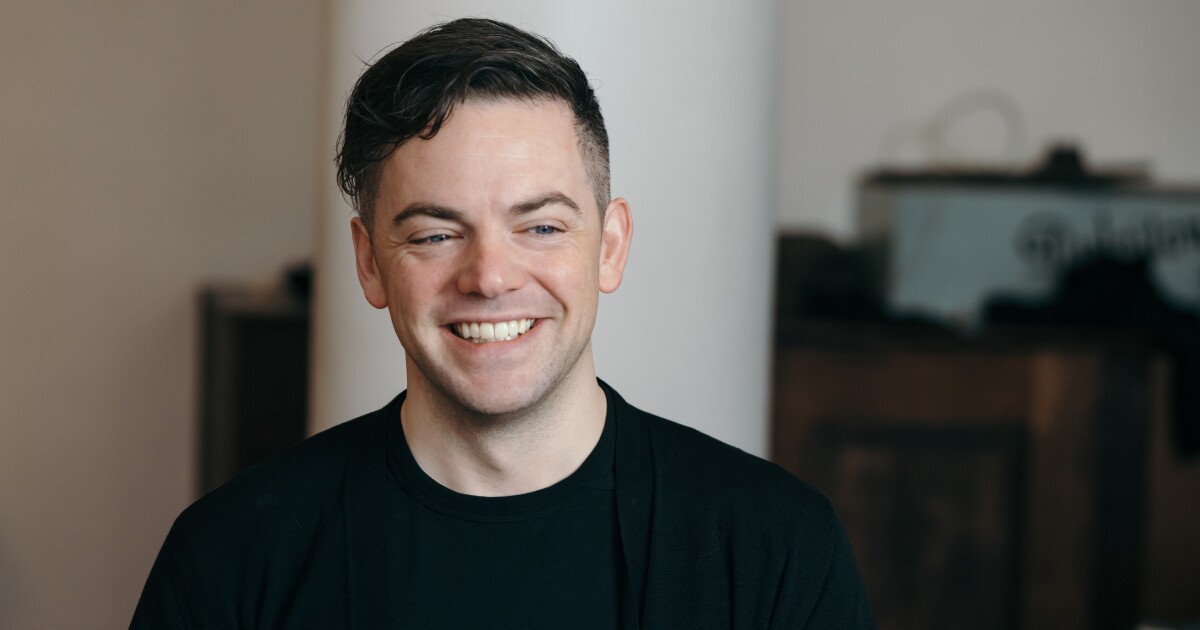 Binna Kim's work "Stacked Emotions" is music that imagines a conversation – at times, an argument, other times, an agreement – between two individuals, such as a married couple. And she enhances the music by setting the text of 19th-Century poet Elizabeth Barrett Browning.
And, we'll hear music by Nico Muhly that draws upon and blends together English and Latin texts from the 12th to 18th centuries. It's titled "Hymns for Private Use," and it's a collection of five spiritual songs for voice and wind quintet.
Plus music by Elijah Daniel Smith, Adam Schoenberg, Carlos Simon, Gity Razaz, Jessica Rudman, and others; and performances by GHOSTLIGHT Chorus and Chelsea Music Festival Strings, Cellist Claire Bryant, pianist Eunmi Ko, saxophonist Julian Velasco, clarinetist Andy Hudson, vocalist Shara Nova with the Akropolis Reed Quintet, and more.
Hear it all on Sunday night from 8 to 10 ET on Classical WSMR 89.1 and 103.9. Streaming at wsmr.org.
Hour 1

Flight from Carlos Simon's Warmth from Other Suns.

Stephen Rush's Whirlwind.

Cygnus from David Liptak's Constellations.

Binna Kim's Stacked Emotions.

Ars Antica by Daniel Kidane.

Gity Razaz's 4 Haikus.
Hour 2

Animus by Elijah Daniel Smith.

Jessica Rudman's Twisted Blue.

Hymns for Private Use by Nico Muhly.

Helen Grime's Virga.
Each week, Tyler Kline journeys into new territory and demystifies the music of living composers on Modern Notebook. Listen for a wide variety of exciting music that engages and inspires, along with the stories behind each piece and the latest releases from today's contemporary classical artists. Discover what's in store on Modern Notebook.