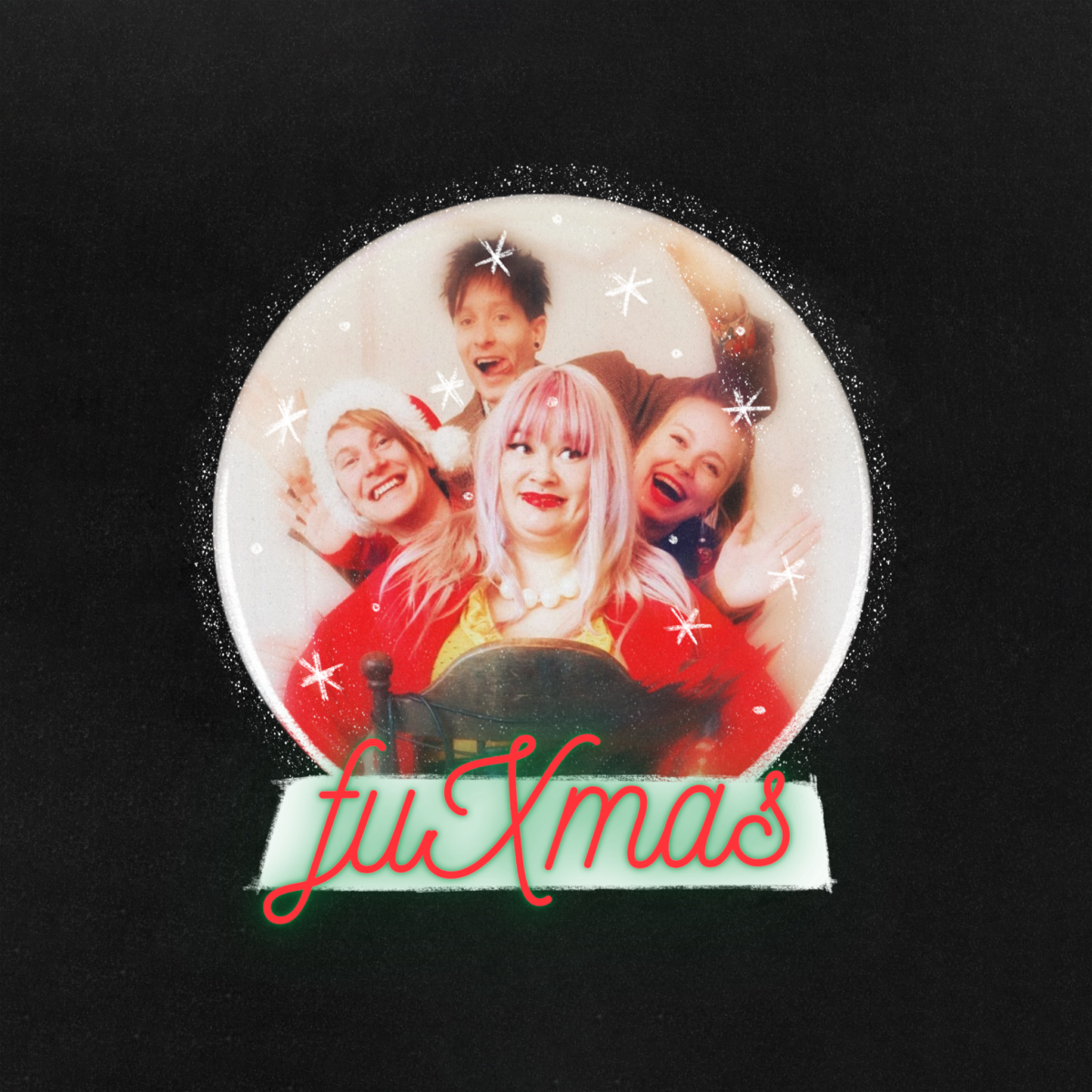 Dropping an astonishing track to get all moods boosted to maximum capacity, TwoMinutesHate sends our minds into a whole new world of fantasy on the excellent new single fuXmas.
TwoMinutesHate is a Norwegian pop punk band who roars through with music to shake the soul alive with on each of their energetic singles.
"TwoMinutesHate's debut EP Restless, Nervous And Way Too Loud has already earned them a significant amount of airplay on one of Norway's largest radio channels NRK P13, and even landed them a spot on the soundtrack of the Norwegian comedy Jentetur." ~ TwoMinutesHate
Bringing that punk heavy Christmas cheer to us all and thundering in with a glorious energy, TwoMinutesHate sound in top form on fuXmas and has that insatiable lip-licking vitality to awaken us all from any sleepy slumber.
fuXmas from Norwegian pop punk band TwoMinutesHate is a hugely motivating track which shall spark so many memories to explode with excitement. Charging through with much velocity and showing us their elevating progression, to thrill our hearts into a happier place.
Listen up on Spotify. See more on IG.
Reviewed by Llewelyn Screen