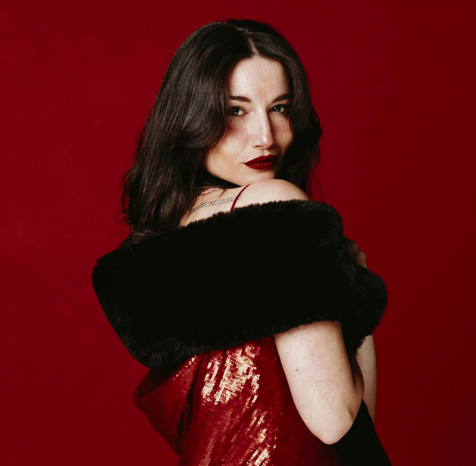 There are few things in this life as bitter-sweet as concluding that you're a sidepiece for someone you have fallen wholeheartedly for, which NALLA demurely explores in her latest single, Sidechick.
The smoky R&B single pays homage to the roots of the genre while replanting them through a fresh futuristic vision that resounds through the distorted vocals in the intro and the glitchy rhythm of the beats that allow the sensually convictive single to veer into the trip-hop arena.
If any single is going to compel you to stand by your convictions and muster enough self-esteem to walk away from an unworthy lothario who probably needs to spend thousands in therapy before he works through his inability to commit, it's this orchestrally scored masterpiece.
Sidechick is now available to stream via Spotify.
Review by Amelia Vandergast