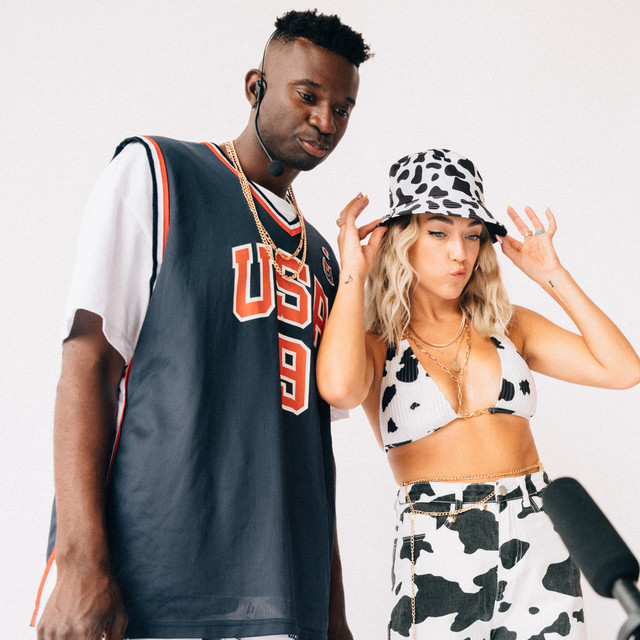 Partners both in life and their music journey, Ni/Co are a fantastic duo. You just need to listen to their heartwarming latest single "blueprint" to appreciate them.
"blueprint" is an R&B-influenced pop song that offers listeners a template on how to keep the flame of love burning, even when everything is not going well.
The two singers' magnificent vocals and delightful harmonies are complemented by the warmth in the beautiful guitar melodies as Dani and Colton deliver beautiful lyrics.
"blueprint" was released independently by Ni/Co. Find the duo on Instagram.