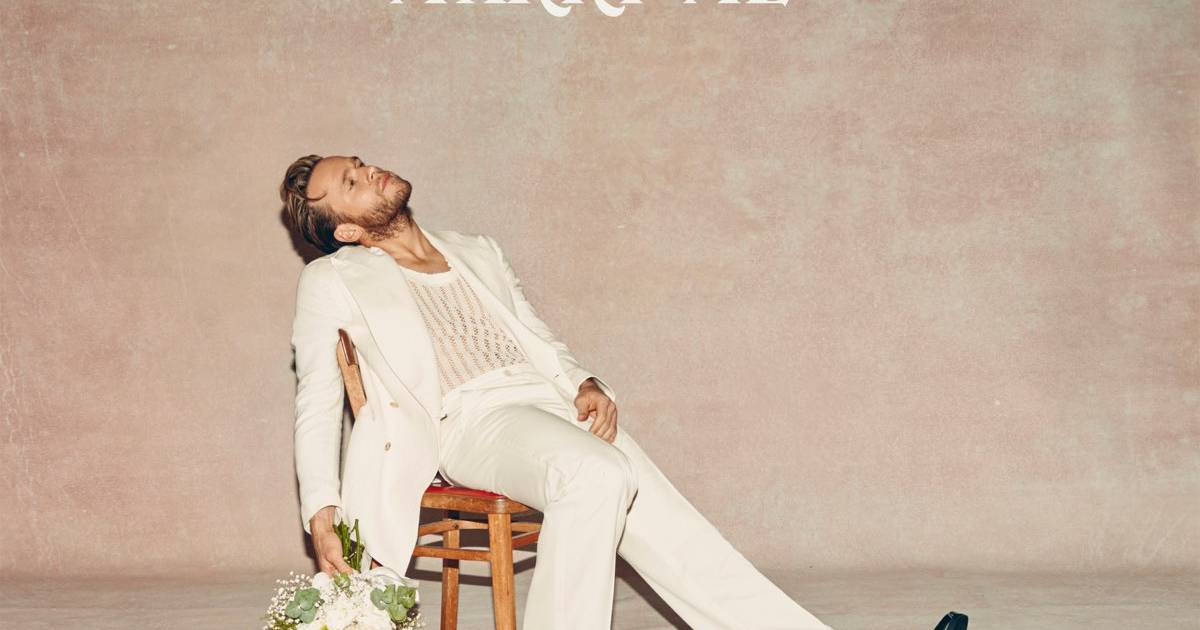 Marry Me
Artist: Olly Murs
Genre: Pop
Label: EMI
The enduring appeal of former X Factor contestant Olly Murs (in 2009, he was runner-up to Joe McElderry) is no surprise.
Albeit not as abrasive or divisive, he is cut from the same cloth as Robbie Williams: outwardly a cheeky, cheery chappie, full of charm and chatter. It's no wonder that over the past 13 years he has successfully juggled a pop star calling (Marry Me is his seventh album) with a string of lucrative presenting jobs on television.
In fairness, Murs is one of those rare X Factor alumni who, from the very start of his recording career, ensured his name was included in the songwriting credits.
However, if there's a trick to his continued success it is staying true to not just formulaic pop songs but also adhering to the public view of him as one of life's nice guys.
Marry Me is full of such clichés and perceptions, but Murs (and/or his management) has been canny enough to team up with the songwriting duo of Jessica Agombar and David Stewart (not the Eurythmics guy), who in 2020 wrote Dynamite, the immensely successful song for K-pop stars BTS.
The timing, you might say, is perfect, as due to South Korea's compulsory military service, BTS are now on hiatus until 2025. Expect, then, generic pop music with one eye closed with a cheesy wink, and the other eye wide open, seeking out, laser-style, chart positions.