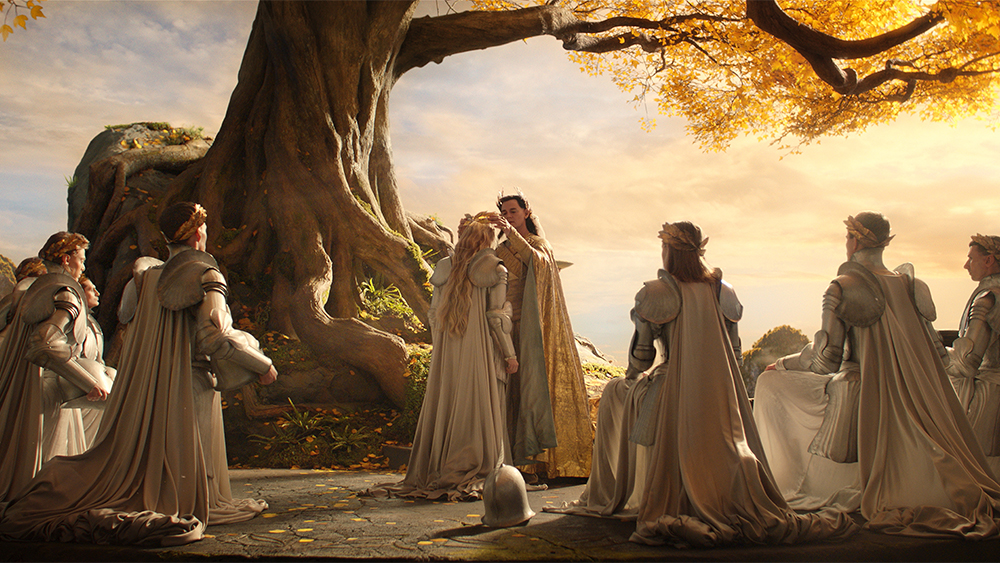 How important is fan service for composers when coming into established worlds created by other composers? This was just one topic leading composers in the field of the fantasy genre discussed in the Fantasy Music Roundtable conversation, presented by ASCAP, during Variety's Virtual Music for Screens Summit.
Ramin Djawadi ("House of the Dragon"), Simon Franglen ("Avatar: The Way of Water"), Natalie Holt ("Loki," "Obi-wan Kenobi"), Anne Nikitin ("Fate: The Winx Saga") and Bear McCreary ("The Lord of the Rings: The Rings of Power") came together to share why they love the genre and the first films that caught their interest growing up — "E.T: the Extra Terrestrial" proved to be very influential.
Composing music for an already established world — one that audiences know very well — presents unique challenges. Franglen led a discussion on the veil of secrecy he has had to deal with working on the "Avatar" sequel while on lockdown in New Zealand, and honoring late composer James Horner's "Avatar" score.
The composers also wrestled with the question of fan service — they all worked on projects with deeply committed fandoms. When building scores, how much does what fans want factor in for the composers when putting together cues? How do they create new identities and put their stamp on scores when the world is recognized and fans have expectations?
For Djawadi, he came into "Game of Thrones" prequel series "House of the Dragon" with six seasons of the original series on his resume. So for "Dragon," he conceptualized new themes and built on the world he had already established.
Watch the full roundtable above.
JavaScript is required to load the comments.