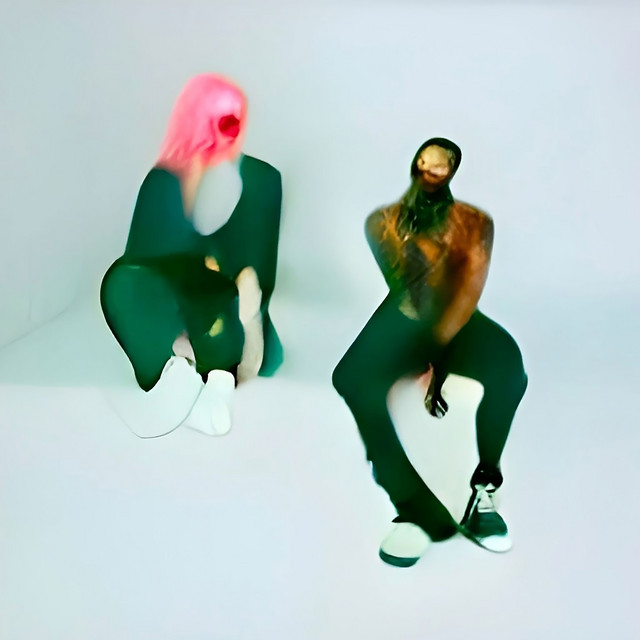 Canadian alt-R&B artist quami.xyz recently dropped a new tune named "i wish i never had you". The alt. R&B song features singer Viji and was produced Ark Patrol, .Dru and Lecx Stacy.
"i wish i never had you" dives into a relationship marred by distrust, with the two singer's representing the two sides.
"I think Viji and I were pulling from connections we had with other people, past relationships, etc. We wanted the track to feel high energy but with some depth. I think we found a dynamic that feels familiar to most people, when you've known someone a while, but they turn out to not be on the same page. It's not necessarily bad, but your knee-jerk reaction might be to lash out. And then, moving on, feeling uncomfortable with how close you were to them, you might even wish it never happened," says quami.xyz
This new track follow quami.xyz's To Be Born EP.
Listen to it and follow quami.xyz and Viji on Instagram.