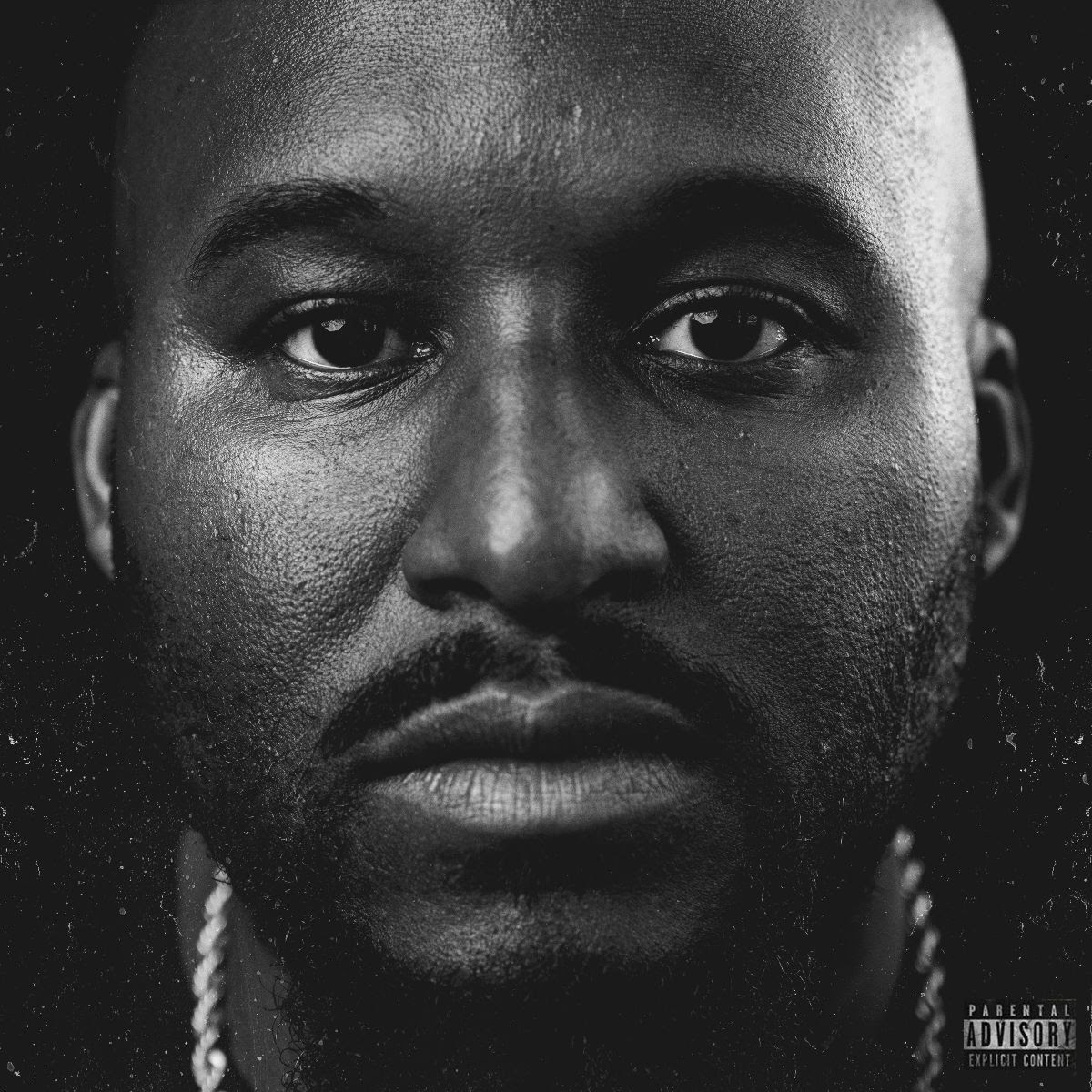 Today (Dec. 28) is day three of Kwanzaa, Ujima (or, "collective work and responsibility"): to build and maintain our community together and make our brothers' and sisters' problems our problems and to solve them together.
It's been a while since Rasheed Chappell made an appearance at the DopeHouse (in 2020, with producer Buckwild, for their collaborative effort Sinners & Saints). THat hiatus ends, however, with the release of his A Portrait Of… project.
An 11-song drop, the Little Vic-produced album is tinged with personal anecdotes influenced from a place of mourning and heartbreak as Chappell's father passed away earlier in 2022. "[I] had to assume a new role in [my] family dynamic, and the offshoot of that transition and newfound responsibilities led me to create A Portrait Of…," Chappell says about the project.
Take a listen below.
s
Rasheed Chappell Drops 'A Portrait Of' Album was last modified: December 28th, 2022 by Meka