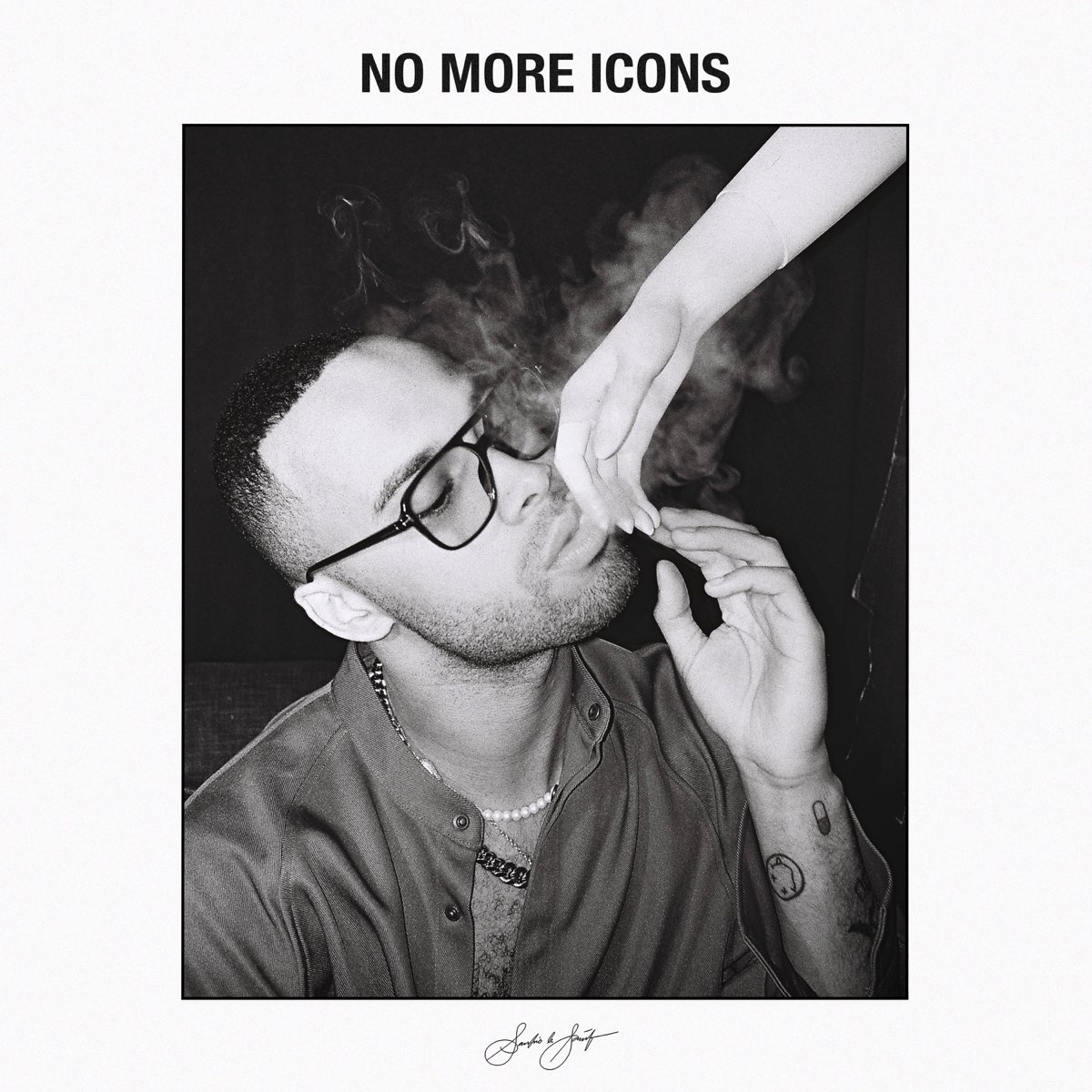 Emerging London R&B sensation Santino Le Saint has a new EP titled NO MORE ICONS?.
Out via the label Cloud X, it's a statement release questioning the current state of the music industry. Le Saint is letting the music speak for itself. As a listener, you can only appreciate his enormous talent.
The artist has released the music video for the lead single "Say What You're Going To Say". Other songs on the 7-track EP include "Goodbye Paris", "Borrowed Time" and "Damaged Goods".
Stream NO MORE ICONS? on Spotify and find Santino Le Saint on Instagram.