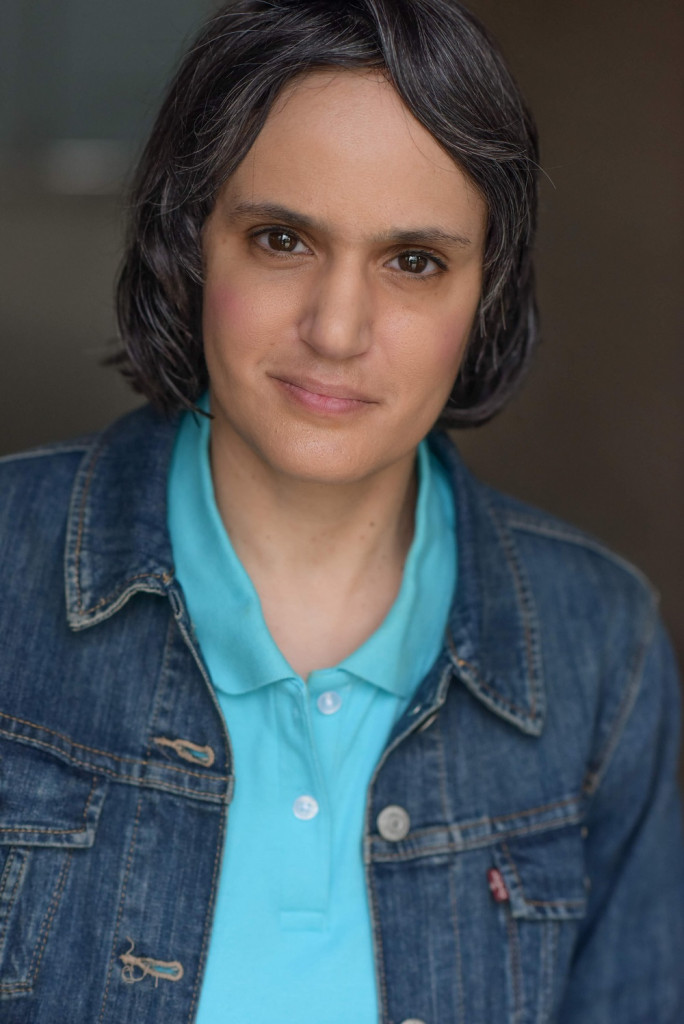 Carrying the true essence of the Pop music genre, the promising singer Becky Raisman has released a fresh EP. Entitled 'Cruising', the EP is now out on Spotify.
The performing genre of Pop music has given several artists fame and popularity in the music industry across the world. Even though the music genre is undoubtedly the most popular one, it is pretty hard to nail the music of the pop genre. However, the up-and-coming artist Becky Raisman is a fine example of a pop singer who can lift the energy of the entire room with her music. Her recent EP, 'Cruising' proves to be the exact same that fills up the room with vibrant energy. The artist has once again shown her worth and caliber as a singer by producing magnificent vocals that made the tracks even more addicting.
The EP contains a total of 4 tracks which are enough to prove the artist's talent. With each release, the musician seems to be expanding her reach and making a mark on the music release. The release is standing proof by the artist that she is in the industry for the long run. Becky Raisman has delivered exceptional performances as not only a singer but also a writer, composer, and producer. This is why the artist is called a versatile musician who has solely managed to self-produce a track. 'Cruising' has four songs that are equally captivating for the listeners. The songs are, 'I Can Be Your Crush', 'Finally Begun;', 'Go Cruising', and 'Let's Not Over Complicate' which were recorded at Audio Wave Recording and Solar Sound Studios.
You can listen to the tracks and the EP on Spotify, Apple Music, SoundCloud, Reverbnation, and YouTube. You can also gain insights by following her on Facebook and Twitter.
Listen to this album on Spotify :
https://open.spotify.com/album/5WnYRxomxIbZ3OIysMYDjp
Check out For More News Updates on Google News
Related