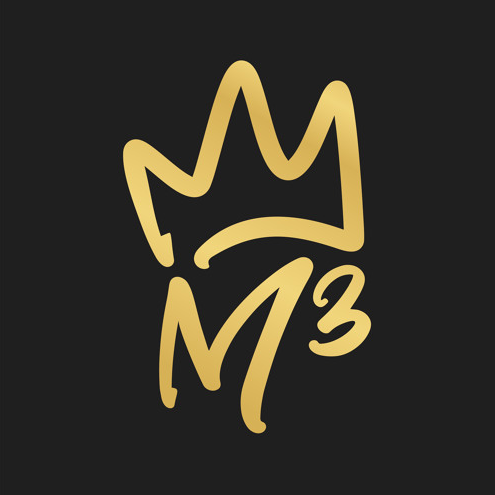 Sailing on flight mode and letting his crisp flow guide us into the dreamy clouds above, Mcubed avoids the fake glitz and shows us why the underground has the best music on Who Am I.
Mcubed aka Brandon Johnson is an Atlanta-based, Oklahoma-born indie hip hop artist who grew up rapping with his cousins and hasn't looked back since.
"Filled with inspiration, he continues to intuitively come up with hooks to songs that he writes and records for the world to hear." ~ Mcubed
Overflowing with confidence and soaked in a self-aware mentality, Mcubed is that electrifying ether through the speaker we all needed to sink deeply into. This is quality hip hop like it should be. There are smooth-as-ice bars here to keep even the most hardened rap cynic happy here.
Who Am I from Atlanta-based, Oklahoma-born indie hip hop artist Mcubed is a thunderous effort made with magnetic proportions many simply can't comprehend. Laced in a firm fibre that has trigger-inducing raps to learn from, we find a terrific single which is sparked full of a track with excellent written all over it.
Tune into this fine new single on Spotify. See more on IG.
Reviewed by Llewelyn Screen