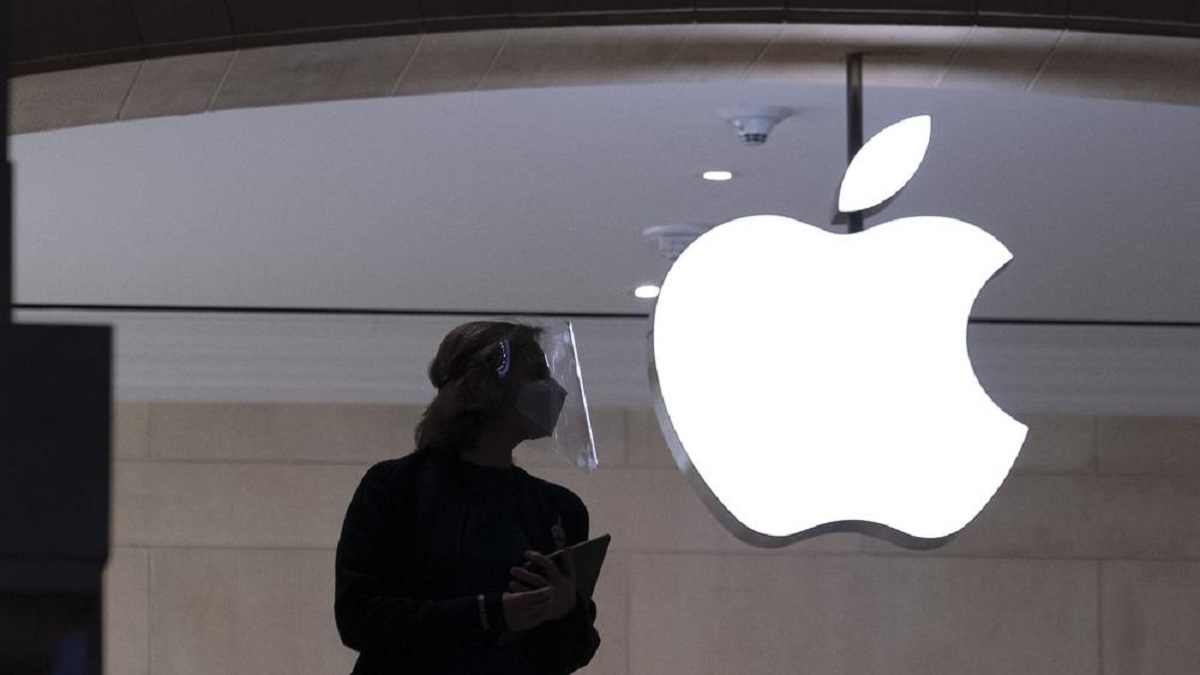 Apple reportedly failed to launch a 'dedicated' application for classical music in 2022, post acquiring classical music service Primephonic. The tech giant stated that it planned to release a 'dedicated' classical music application in 2022, but could not launchh because without any specific reason given.
ALSO READ: 'Amazon Prime Air' drone service launched in the US: All you need to know
The Cupertino based consumer tech company has acquired Primephonic in August 2021, as per the reports of MacRumors. ALSO READ: Mivi Model E Review: Premium looking smartwatch with decent performance
On the acquisition in 2021, Apple said, "Apple Music plans to launch a dedicated classical music app next year combining Primephonic's classical user interface that fans have grown to love with more added features."
ALSO READ: Apple to launch bigger OLED display iPad Pro models: Know-more
Since then, the company has not commented on the expansion plans in public. Hence, it is still unclear if the app will be published in 2023 itself or not.
When Primephonic shut down in September 2021, users received free access to Apple Music for six months, the report said.
In September 2021, it was reported that the iPhone maker was preparing to launch a standalone classical music app that would be available along with its flagship 'Apple Music' application.
Users were likely to get the standalone classical music app in the iOS 16 update that was planned before the end of last year.
Inputs from IANS
Latest Technology News